Expertise
Complex Trauma
PTSD
Chemical dependency and addictions
Relationship issues
Self-esteem issues
First responders
Victims of crime
Anxiety
Depression
ADHD
Grief & loss
Life transitions
Divorce
Mental illness
Stress
Treatment Orientation
Evidence Based Therapy
Motivational Interviewing
Cognitive Behavioral Therapy
Psychotherapeutic
Psycho-educational
Trauma Focused
Work experience
Director of Mental Health Services
2017-Present Wayfinder Family Services (formerly Junior Blind of America), LA,California
Clinical Supervisor
2016-2017 Wayfinder Family Services (formerly Junior Blind of America), LA California
Clinical Director
2015-2016 Fresh Start of California, Santa Ana, California
Clinical Supervisor (Full Service Partnership)
2013-Present Hathaway-Sycamores Child and Family Services Commerce, CA
Victims of Crime Community Mental Health Clinician/Consultant
2006-Present Self-Employed, Southern California Region
School-Based Therapist/Counselor (PT Contract)
2012-2013 Slauson Learning Center, Inglewood, CA
Clinical Supervisor (Wraparound)
2012 South Central Health and Rehabilitation Programs (SCHARP), Lynwood, CA
Area Manager
2009-2012 Institute for Applied Behavior Analysis, Los Angeles, California
Education
EdD, Coursework only Counseling Psychology – Argosy University
MA, 2004, Clinical Psychology/MFT – Pepperdine University
Credential, 2001, Special Education, – National University
BA, 1999,Psychology/minor in Applied Developmental Psychology – UCLA
Affiliations and certifications
LMFT – California BBS (MFC 50720)
Crisis Prevention Institute Certified
Registered Alcohol & Other Drug Counselor
EBP trained in Motivational Interviewing, Individual Cognitive Behavioral Therapy, Trauma Focused
Cognitive Behavioral Therapy, and Seeking Safety
In-Network Insurance
Healthnet
Tricare
AETNA
MHN
Anthem Blue Cross of California
Blue Shield of California (We are not in-network with Blue Shield Covered California)
Blue Cross Blue Shield
Alignment Health
Humana
Cigna
Optum Behavioral Health

Christal utilizes a holistic approach to therapy, offering her clients a safe and open space to help them identify various parts in their lives which are lacking integration.
Habitual patterns of thoughts and behaviors may result in chronic anxiety, depression, anger, insomnia, poor self-image, chemical dependency, and a number of unhealthy impulses. These patterns form our experiences, our temperaments, our relationships, our trauma, and are often unobserved. She believes that with awareness and time, we can increase our tolerance level to external stimuli and allow ourselves to be more compassionate. We can actively re-wire our brains. We can tap into the wisdom of our bodies to identify "knots", and creatively forge new and exciting paths towards liberation and lightness.
Christal is a psychotherapist with 15 years of clinical experience facilitating transformative life changes in clients. Her clients include children, adults, teens, couples, and families. Her goal is to help patients stop maintaining relationships that don't allow them to realize their actual potential – at work, in their family lives and communities. Christal has a Masters Degree in Clinical Psychology from Pepperdine University and postgraduate training in the impact of early childhood trauma on brain development.
MY BLOG POSTS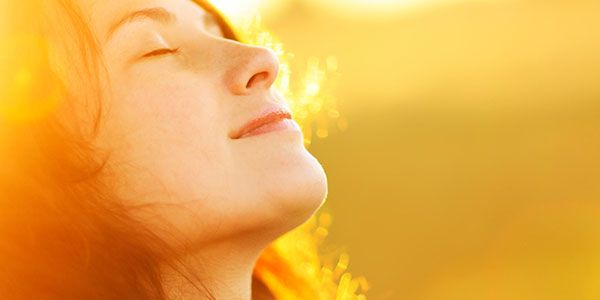 Relapse Prevention Planning as Part of Behavioral Health Recovery
Benefiting from psychotherapy involves hard work, both in sessions and in the real world. Being committed to making positive behavioral changes, using strategic behavioral and cognitive interventions, and being vulnerable to in depth exploration of past relationships, traumas, and decisions made from a place of anxiety, sadness, and misunderstanding are components of the hard work that… Read Full Post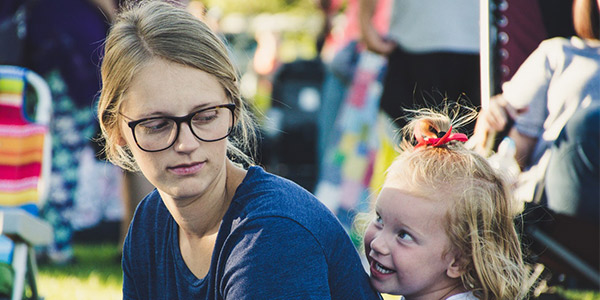 Does Your Mental Health Affect Your Parenting?
This particular subject is a bit touchy. While some experts say yes, others beg to differ. To a certain extent, yes, your mental health does affect your parenting.Will my child have a mental health condition as well? Mental health conditions are not contagious, but research shows that some mental health conditions may have a genetic link. Bipolar disorder.… Read Full Post
Providers In Redondo Beach Mental Health Clinic