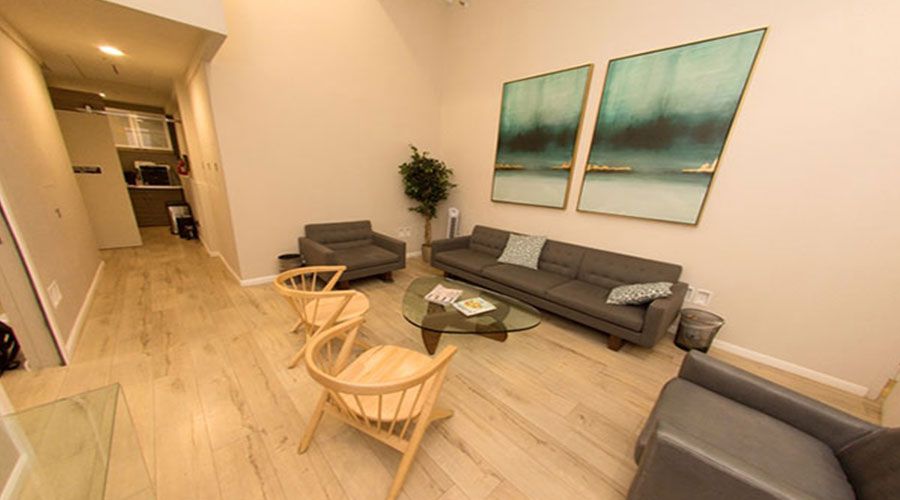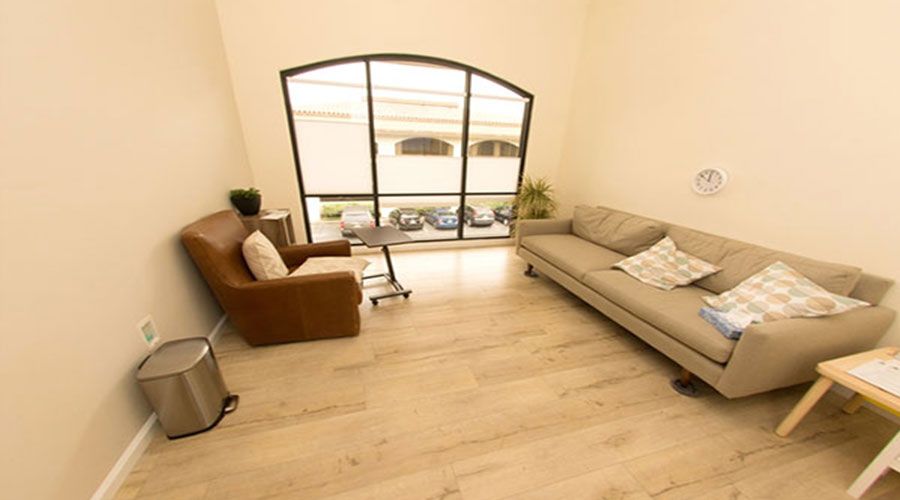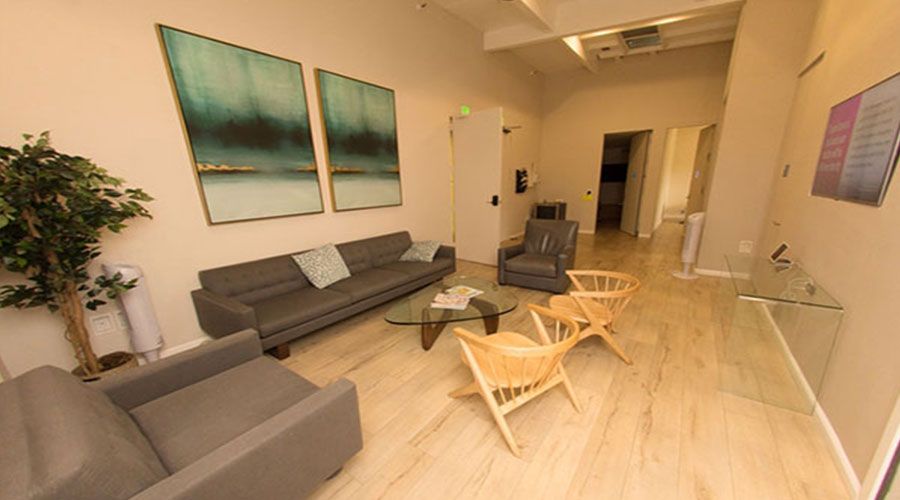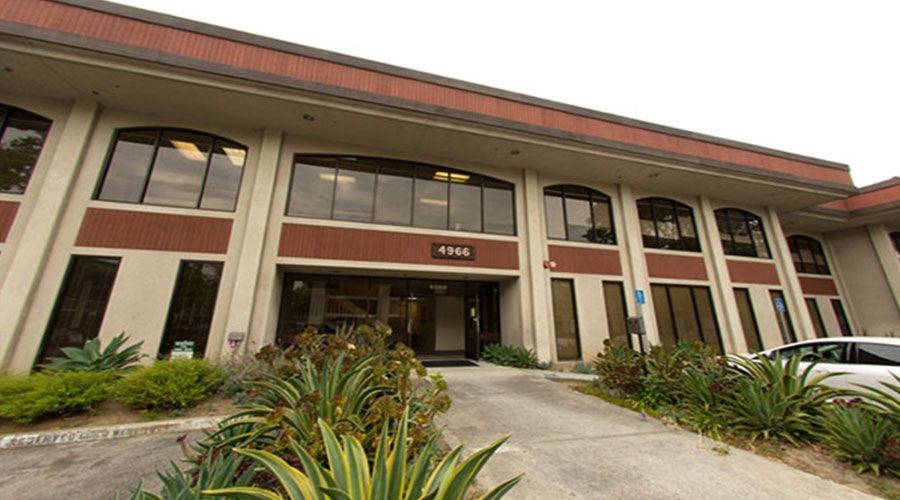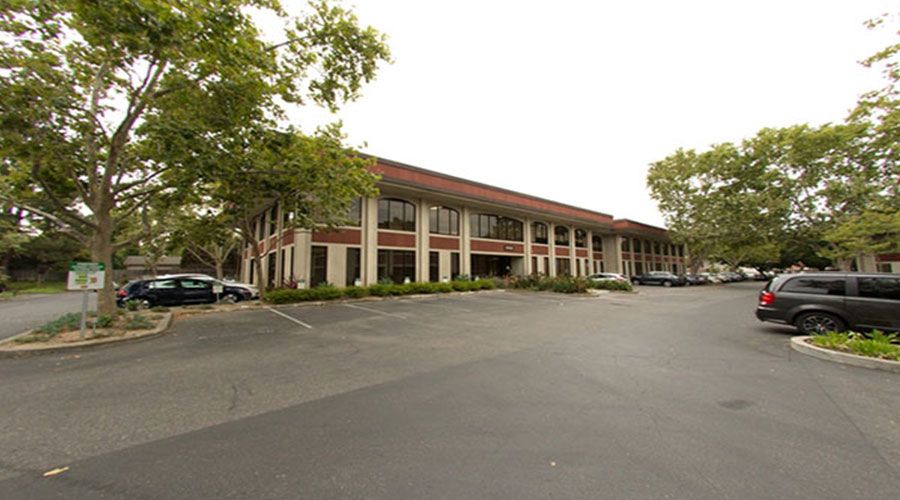 Mental health clinic in Los Altos, California – Contact Us
---
Los Altos Mental Health Clinic
At SavantCare, we believe in providing compassionate and comprehensive mental health care to those in need. Our clinic has experienced therapists, psychiatrists, and psychologists dedicated to helping patients achieve their goals.
If you are struggling with anxiety, depression, bipolar disorder, or any other mental health condition, we are here to provide the support and care you need. We provide a wide range of services, including medication management, therapy, and support groups, to ensure that each patient receives the personalized care they deserve.
If you are seeking mental health care nearby, we invite you to contact us to schedule an appointment. Our team is here to provide you with the compassionate, expert care you need to achieve optimal mental health and wellness.
Address:
4966 El Camino Real,
STE 224,
Los Altos, CA
94022
Telephone:
650-690-2362
Fax:
650-590-4938
Direction:
Map and Driving Directions
Our intersection is Ortega Ave and El camino Real. The building is in the back of a set of 4 buildings and the office is on 2nd floor.
Mental Health Clinics in other places
Reviews