Dr. Dainius Mulokas, MD
Psychiatrist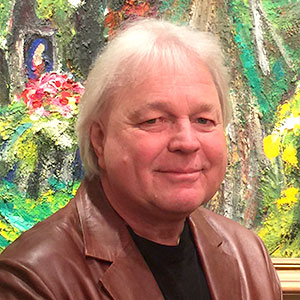 About
| | |
| --- | --- |
| Alumni of: | King/Drew Medical Center associated with UCLA |
| Honorific Prefix: | Dr. |
| Given name: | Dainius |
| Family Name: | Mulokas |
| Honorific Suffix: | M.D. |
| Job Title: | Psychiatrist |
| Affiliation: | Savant Care |
| Phone number: | 650 690 2DOC (362) |
| Fax number: | 650 590 4938 |
| Languages: | English and Lithuanian |
| Email: | dm.admin@savantcare.com |
Expertise
Strength
Treating patients having:
Depression
Anxiety
Traumatic brain injuries
Organic mental disorders
Personality disorders
Substance abuse and dependence disorders
Long-term psychotic and mood disorders
Location
Admin assistant
Name: Shawn
Phone: 408-755-0DOC
Email: dm.admin@savantcare.com
In-Network Insurances
Note:
*. We are not in-network with Blue Shield Covered California.

Affiliations and certifications
King/Drew Medical Center associated with UCLA
Dr.Mulokas is an adult and geriatric psychiatrist. He was born in Chicago and attended high school and the first few years of college there. He belongs to the first generation family of immigrants from Lithuania. When Dr.Mulokas got an opportunity, he studied medicine in Lithuania. Currently, he lives with his family in Los Angeles.
Dr Mulokas has 17 years of experience utilizing multidisciplinary approaches to mental wellness. Dr. Mulokas has treated a diverse population of patients with many different diagnoses including depression, anxiety, traumatic brain injuries, long-term psychotic and mood disorders, organic mental disorders, substance abuse and dependence disorders and personality disorders.
He has also worked extensively with issues of poverty, homelessness, those more fortunate and senior citizens and their families.