Dr. Daniel Pistone, MD
Psychiatrist
About
| | |
| --- | --- |
| Alumni of: | Saint Francis Medical Center, Pittsburgh, PA |
| Honorific Prefix: | Dr. |
| Given name: | Daniel |
| Family Name: | N. Pistone |
| Honorific Suffix: | M.D. |
| Job Title: | Psychiatrist |
| Affiliation: | Savant Care |
| Phone number: | 650 690 2DOC (362) |
| Fax number: | 650 590 4938 |
| Languages: | English and Spanish |
| Email: | dp.admin@savantcare.com |
Expertise
Bipolar disorder
Geriatrics
Neuropsychiatry
Location
Admin assistant
Name: Caroline
Phone: 650-690-2DOC
Email: dp.admin@savantcare.com
In-Network Insurances
*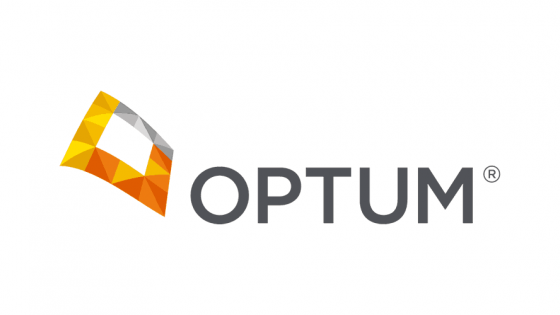 Note:
*. We are not in-network with Blue Shield Covered California.

Worked at
La Clinica De Familia Outpatient Las Cruces New Mexico Faculty Psychiatry Department, Borrell College of Medicine, Las Cruces, NM
Pee Dee Mental Health, Florence, SC (locum)
CMHC, Roseville, CA
Truxton Phychiatric Group, inpatient and outpatient, Bakersfield, CA
Evergreen Behavioral Management, Inc.
Neurology Consultants of the Carolinas Research, Charlotte, NC
Psychiatric Medicine & Counseling Center (Outpatient and Long-term Care Psychiatry Adult & Child/Adolescent Psychiatry)
Affiliations and certifications
Psychiatry Residency
Saint Francis Medical Center, Pittsburgh, PA
Endocrinology Fellowship
Universidad Nacional de Rosario,
Facultad de Ciencias Deicas, Rosario, Argentina
Combined Internal Medicine and Critical Care Medicine
Residency, Hospital Italiano Garibaldi
Rosario, Santa Fe Argentina
Medical School
Universidad Nacional de Rosario
Facultad de Ciencias Medicas,
Rosario, Santa Fe, Argentina
Publications
Dr. Pistone has been practicing psychiatry for over 20 years. He has worked as a Diplomat for the Argentine Boards of Internal Medicine and Critical Care Medicine and for the American Board of Psychiatry and Neurology. His mode of treatment is based on the Hippocratic philosophy of medicine where the main focus is on the disease rather than the symptoms. He uses medications only when it is absolutely necessary since if the actual disease is cured, then the associated symptoms will also go away.
Dr. Pistone's mentors are: Nassir Ghaemi, MD, Hagop Akiskal, MD, C. Thomas Gualtieri, MD, Antonio Puente, Ph D., and Ronald W. Pies, MD