Dr. Srikanth Challagundla, MD
Board-Certified Psychiatrist

(New York, California, Alabama, Florida, and Texas)
ALUMNI OF:
Nassau University Medical Center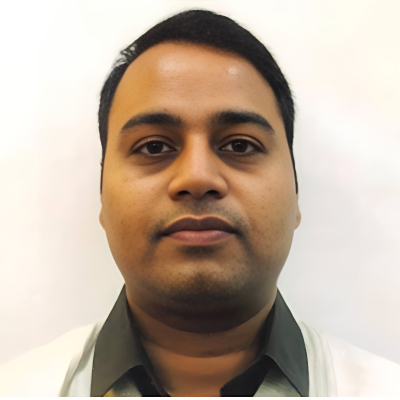 SPECIALITIES
Forensic Psychiatry
Addiction
Depression
Schizophrenia
Anxiety Disorders
Substance Abuse
Bipolar Disorder
ADHD
Insomnia
Personality Disorder
Anxiety
OCD
Education
MBBS – JJM Medical College, Davangere, India.
Internship – Bapuji Hospital, Davangere & District Chigateri General Hospital
Residency – Psychiatry
Nassau University Medical Center, East Meadow, NY 11554
Fellowship: Addiction Psychiatry
UMass Medical School, Worcester, MA 01655
University of North Carolina, Charlotte
Masters – Health Services Administration, Completed one semester with a GPA of 4.0.
Kaplan Test Prep, Charlotte
Masters – Health/ Medical preparatory programs
Spanish American Institute, New York
Language training – Second language training
Kaplan Test Prep, Manhattan International, NY
Medical studies – Health/ Medical preparatory programs
American Language Communication Center, New York
Language training – Second language training
Info serve Technologies Institute, Flushing, NY
Level of Education- Professional Certification
Major- Medical insurance specialist/ Medical billing
In-Network Insurance
Anthem Blue Cross of California Inc
United Health Care Inc.
Blue Shield of CA Inc
Cigna Inc
Healthnet Inc
Optum Behavioral Health
UMR
MHN Inc.
BCBS
Aetna Inc.
Medicare Inc
Aetna-Meritain Inc.

---
Dr. Srikanth Challagundla is a board-certified psychiatrist specializing in treating adults with various mental health disorders. He has extensive experience working with patients who struggle with depression, anxiety, bipolar disorder, and schizophrenia, among other conditions.
He believes in providing compassionate and patient-centered care to his patients. He takes a collaborative approach to treatment, working closely with his patients and their families to develop individualized treatment plans that address their unique needs and goals. He combines psychopharmacology and psychotherapy, including cognitive-behavioral therapy (CBT) and psychodynamic therapy, to help his patients achieve mental wellness.
Dr. Challagundla has worked in various clinical settings, including hospitals, outpatient clinics, and community mental health centers. He is currently associated with SavantCare, a mental health clinic. He also works as a Psychiatrist (Telepsychiatry – Per Diem) at Zeam Medical Group, as a Psychiatric Hospitalist at Houston Co Healthcare Authority D/, Southeast Health Medical Center, and as a Per-diem Psychiatrist at Teladoc Telemedicine.
In addition to his clinical work, he is involved in research and has published several articles in peer-reviewed journals. He is a member of the American Psychiatric Association and the California Psychiatric Association.
Dr. Challagundla is licensed and dedicated to providing the highest quality care to his patients in New York, California, Alabama, Florida, and Texas. He strives to create a safe and supportive environment where patients can feel comfortable expressing their concerns and working toward their mental health goals. For his excellent services, he was given the "Five-star Excellence Award" in 2017 (Professional Research Consultants, Inc for scoring in the top 10% nationally for 'Excellent' responses- Psychiatry Overall Quality of Physician Care).