Kevin Gormley, PMHNP-BC
Mental Health Nurse Practitioner
ALUMNI OF:
Medical University of South Carolina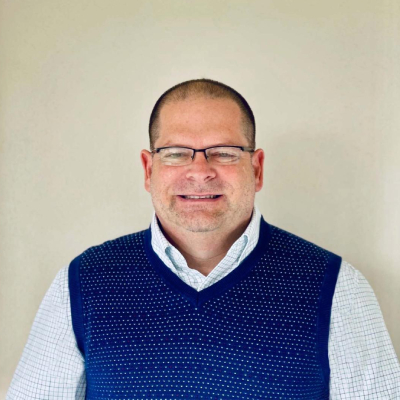 SPECIALITIES
Evidenced-based Psychiatric Practice
Treatment and Planning for Substance Abuse and Other Behavioral Health Dual-diagnosis Patients.
Emergency Psychiatric Care
Behavioral Health Tele-Medication Management
Education
Master of Science in Nursing (MSN), Psychiatric Mental Health Nurse Practitioner (APRN), Medical University of South Carolina
Master of Arts in Human Resources with a focus on Organization Development, Webster University
Bachelor of Science in Nursing (BSN), Columbus State University
CERTIFICATIONS & LICENSURE
Adult Psychiatric Mental Health Nurse Practitioner, Board Certified (PMHNP – BC)
American Nurses Credentialing Center (ANCC)
Suboxone Certified with DEA
Basic Life Support for Healthcare Providers (BLS)
American Heart Association (AHA)
Arbinger Institute Facilitator
Spectrum Temperament Development Trainer
Organizational Development Certification Training, for
Applied Behavioral Science, Washington, DC,
In-Network Insurance
---
Kevin Gormley is a highly skilled and experienced Psychiatric Nurse Practitioner with over 21 years of practice in civilian, military, and combat situations. His career is dedicated to providing top-tier behavioral and addiction care to patients from diverse backgrounds. His experience spans various roles and responsibilities in a multitude of medical programs. Currently, he provides full-spectrum behavioral health Tele-Medication management and Supportive Cognitive Behavioral Therapy at Minded.com. Kevin is also a respected educator, training clinical and non-clinical psychiatric care and treatment staff.