Dr. Richard Bowdle, MD
Psychiatrist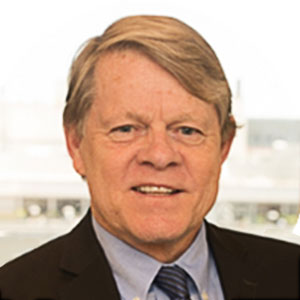 About
| | |
| --- | --- |
| Alumni of: | University of Florida, Gainesville |
| Honorific Prefix: | Dr. |
| Given name: | Richard |
| Family Name: | Bowdle |
| Honorific Suffix: | M.D. |
| Job Title: | Psychiatrist |
| Affiliation: | SavantCare |
| Phone number: | 650 690 2DOC (362) |
| Fax number: | 650 590 4938 |
| Languages: | English |
| Email: | rb.admin@savantcare.com |
Expertise
Anxiety
Mood disorders
Dual diagnosis
Crisis intervention techniques
DBT qualified
Culturally sensitive psychiatry
Biopsychosocial assessments
Skilled intake interviewing
Cognitive-Behavioral Therapy (CBT)
Group psychotherapy
Strength
Holistic evaluation and management of adults
Addiction psychiatry
Addiction medicine
Location
Admin assistant
Name: Tim
Phone: 408-909-0DOC
Email: rb.admin@savantcare.com
In-Network Insurances
Note:
*. We are not in-network with Blue Shield Covered California.
**. Cigna (HMO only).
Affiliations
American College of Physician Executives
American College of Medical Quality
Fellow American Psychiatric Association
Board of Managed Care Medicine
Diplomate American Board of Psychiatry and Neurology
Diplomate Addiction Psychiatry
American Academy of Clinical Psychiatrists
California Society for the Treatment of Alcoholism and Drug Dependencies
Worked at
Medical Director at Sutter Center for Psychiatry
Chief of Department of Psychiatry at Sutter Medical Center in Sacramento
Assistant Clinical Professor VCF at the University of California, Davis School of Medicine (Department of Psychiatry)
Richard Bowdle, M.D., is a board-certified psychiatrist. He received his medical degree from the Florida University, Gainesville in 1980. Later, he received training in internal medicine at St. Mary's Hospital in San Francisco and Psychiatric Residency at University of California, San Francisco's Langley Porter Institute.
Dr. Richard Bowdle, is an expert in teaching, holistic patient care and organizational leadership. He develops individualized treatment plans for each patient and gives great emphasis on holistic evaluation and management of adults.