Dr. Sonia Parikh, MD
Psychiatrist
Patient Satisfaction:
ZocDoc:
View all reviews »
Yelp:
View all reviews »
Review by Anonymous.
started with Dr. Parikh a year ago, and what has made all the difference is her willingness to collaborate with other specialists to understand the mechanics and treatment of comorbid conditions. This, and her patience while intelligently and methodically making it through the labyrinth of treatment approaches and their impacts on many aspects of my well-being, made it possible to achieve a quality of life that I had given up on long ago. While her expertise and discipline in treatment is admirable, what's equally satisfying is that she has been approachable, empathetic, mindful, clever, and non-judgmental. Eventually the word will get out and she'll stop taking on new patients, so get a move on…
More
Review by Anonymous.
I've been to a lot of different psychiatrists and Dr. Parikh is far and away one of the most empathetic and understanding, in my experience. Very highly recommended…..
More
About
| | |
| --- | --- |
| Alumni of: | Stanford University |
| Honorific Prefix: | Dr. |
| Given name: | Sonia |
| Family Name: | Parikh |
| Honorific Suffix: | M.D. |
| Job Title: | Psychiatrist |
| Affiliation: | Savant Care |
| Phone number: | 650 690 2DOC (362) |
| Fax number: | 650 590 4938 |
| Languages: | English |
| Email: | sp.admin@savantcare.com |
Location
Admin assistant
Name: Bijoesh
Phone: 6504791362
Email: sp.admin@savantcare.com
In-Network Insurances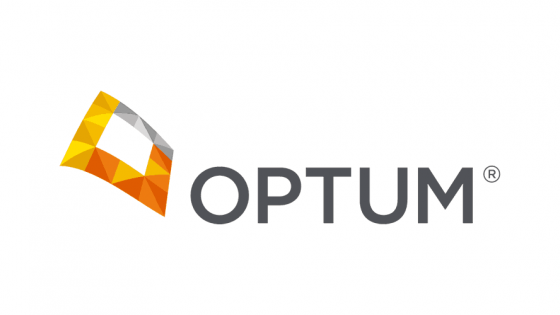 Note:
*. We are not in-network with Blue Shield Covered California.

Education
Cornell University – BA in Sociology and South Asian Studies
University of California, San Diego – MD (Doctor of Medicine)
Stanford University, Residency in Adult Psychiatry
SF Center for Psychoanalysis – 1 year fellowship
Board Certifications
American Board of Neurology and Psychiatry
Awards and Publications
Phi Beta Kappa
Best of Los Altos, Psychiatrist, 2015, 2016, 2017 & 2018
Dr. Sonia Parikh, MD is an adult psychiatrist and chief medical advisor at Savant Care, Inc.  She is the recipient of the Best of Los Altos Award for Psychiatrist (2015, 2016, 2017 & 2018), which is awarded by the city of Los Altos to one psychiatrist per year for excellence and service to the community.
She completed her residency training at Stanford Hospital and Clinics, where she gained expertise in treating the entire spectrum of mental illness through an integrative approach to psychological well-being — via medications, psychotherapy and alternative treatments. After residency, she completed a fellowship in psychoanalytic psychotherapy through the San Francisco Center for Psychoanalysis. She attended UC San Diego School of Medicine for medical school, where she graduated with honors and was heavily involved in community outreach and increasing awareness for mental health issues.  She obtained her bachelors degree from Cornell University, where she graduated Summa Cum Laude with a degree in Sociology and South Asian Studies.
Dr. Parikh is extremely invested in the well-being of her patients, and utilizes her extensive medical, sociological and psychological training to provide the most comprehensive and compassionate care for the people she treats.  She supplements her biologic conceptualization of mental illness with her deep understanding of psychoanalytic thought, which enables her to think holistically about the human experience and pathologies that may arise.  
Dr. Parikh is also highly involved in both local and international community service projects.  She is currently on the Editorial Board for Institutionalized Children: Explorations and Beyond, an international journal that provides a forum for discussion of the mental and physical care of orphan children in developing South Asian countries.  Over the last decade, she has also fundraised extensively and volunteered internationally through Home of Hope, Inc. a U.S. based nonprofit charity that aids orphan and disadvantaged children across the world.  Finally, she is an avid editorial writer for local newspapers through Savant Care.