Whitney Walker, LMFT is no more associated with SavantCare Inc.
Providers In Los Altos Mental Health Clinic
Expertise
Trauma
Depression
Stress
Anxiety
Substance Abuse
ADHD
Autism
Learning Differences
Relationship Problems
Treatment Orientation
Cognitive behavioral therapy
Individual therapy
Family therapy
Solution Focused Therapy
Work experience
Client Care Manager – Children's Health Council – Palo Alto, CA
Professional Therapist Writer – Reality Check – Los Gatos, CA
Clinician I, Community Transition Services (CTS) – Uplift Family Services – Campbell, CA
In-Home, Teen and Family Coach – In-Home, Teen and Family Coach – Uplift Family Services – Los Gatos, CA
Case Manager, Full Service Program (FSP) – Caminar for Mental Health – Fairfield, CA
School Counselor Trainee – Community Health Awareness Council – Mountain View, CA
Education
Bachelors of Science in Psychology – Tulane University – New Orleans, LA
Masters in Counseling Psychology – Argosy University – San Francisco, CA
In-Network Insurance
Anthem Blue Cross of California Inc
Blue Shield of CA Inc
Aetna Inc.
MHN Inc.
Healthnet Inc
Tricare Inc
Cigna Inc
Humana Inc
Alignment Health
Medicare Inc
Optum Behavioral Health
United Health Care Inc.

Whitney Walker is a licensed Marriage and Family Therapist with extensive experience working with adults, teens, and children of all ages. She holds an MA in Counseling Psychology from Argosy University and completed her BS degree in Psychology at Tulane University in New Orleans.
Whitney Walker has several years of experience providing therapy and crisis intervention for children, adolescents, and adults dealing with a broad range of issues including depression, stress, anxiety, substance abuse, and trauma. Whitney has a focus on Cognitive Behavioral and Solution Focused Therapy.
Whitney was born and raised in the Bay Area and enjoys spending time with her dog, exploring the gorgeous California Coastline, and listening to good live music. As a clinician, Whitney strives to provide thoughtful and authentic care for her clients, build genuine and collaborative connections, and produce optimal beneficial results.
MY BLOG POSTS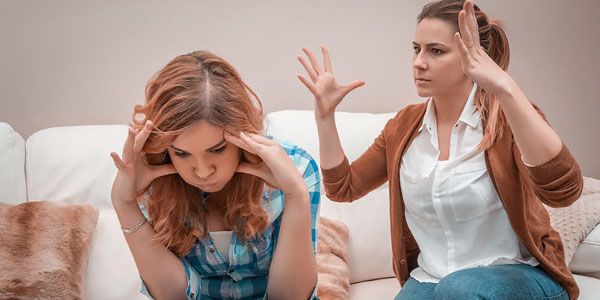 I Wish My Parents Would….
The relationship between a parent and their teen is complicated to say the least. Parents are the roommates we don't get to choose yet are paired up with for the first 18 years of our lives. Granted, we don't have much to say for the first few years and they do all the work, cleaning, and cooking so that's a pretty good deal. However, as we get older and begin to grow… Read Full Post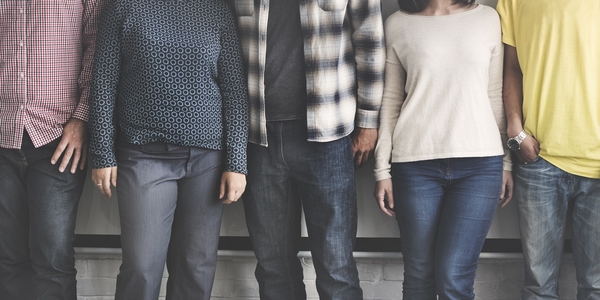 Conflicted Friendships
It is often said that life is a balance of holding on and letting go. This is especially true when it comes to friendships established during the formative years. Lifelong friendships blossom while others run their course and ultimately wilt. It can be difficult to discern between the two, which will endure or be cut short, and to accept and understand the ebb and flow that occurs… Read Full Post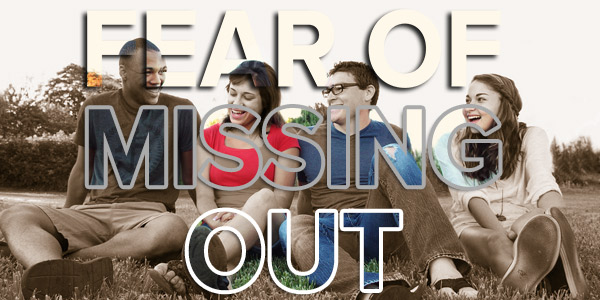 The Weekend Scene
The final bell rings on a Friday afternoon at LGHS and a collective sigh of relief and cheers of joy ring out through the halls. You've made it! After a long week of classes, homework, studying, and other responsibilities you've successfully arrived at the weekend, FREEDOM!!! It's time to savor the next 58 hours of school-free life before coming back on Monday to do it all over again.… Read Full Post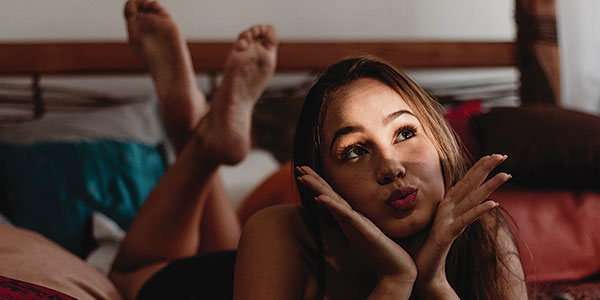 Late Night Thoughts
"We are what we think. All that we are arises with our thoughts. With our thoughts, we make the world." –Buddha Life is hectic.A typical day ranges from full to jam-packed with school, work, and general undertakings. It begins bright and early by rolling out of bed and doesn't end until all obligations and responsibilities have been met. It's no wonder that we may feel run-ragged.… Read Full Post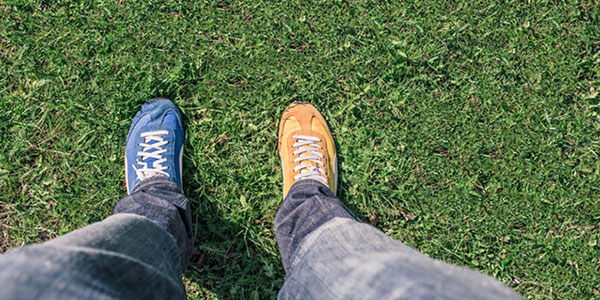 Then and Now
"It is on the strength of observation and reflection that one finds a way. So we must dig and delve unceasingly." –Claude Monet. Have you ever had a moment, sitting alone in your room or staring out the window, when you found yourself thinking about where you used to be in life compared to where you are now? Perhaps recognizing what you've accomplished or how different.… Read Full Post