Dr. Alison Mehta, DO
Psychiatrist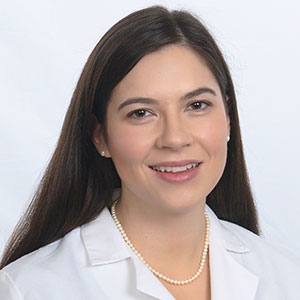 About
| | |
| --- | --- |
| Alumni of: | American Board of Psychiatry and Neurology |
| Honorific Prefix: | Dr. |
| Given name: | Alison |
| Family Name: | Mehta |
| Honorific Suffix: | DO |
| Job Title: | Psychiatrist |
| Affiliation: | Savant Care |
| Phone number: | 650 690 2DOC (362) |
| Fax number: | 650 590 4938 |
| Languages: | English |
| Email: | am.admin@savantcare.com |
Alison Mehta, DO is certified by the American Board of Psychiatry and Neurology. Her expertise lies in treating anxiety disorders, impulse control disorders, adult ADHD, weight management, sleep hygiene, and lifestyle medicine integration into psychiatry. She has a vast experience and knowledge in complex medical clearance questions, for bariatric surgery and hepatitis care pre-evaluations She believes that psychiatry focuses on the overall well-being (both physical and mental) of a person, and this is why she chose this branch of medicine.
Alison Mehta believes in individualized care and patient autonomy so that her patients can be an integral part of the decision-making process. In outpatient psychiatry, she tries to educate patients with mild mental issues. She feels in these cases, coaching style of care is the best mode of treatment.
Admin assistant
Name: Adrian
Phone: 650-530-0362
Email: am.admin@savantcare.com
Affiliations
The American Board of Psychiatry and Neurology
Expertise
ADHD
Anxiety disorder
Impulse control disorders
Weight management
Lifestyle medical integration
Sleep hygiene
In-Network Insurances
Note:
*. We are not in-network with Blue Shield Covered California.

Location