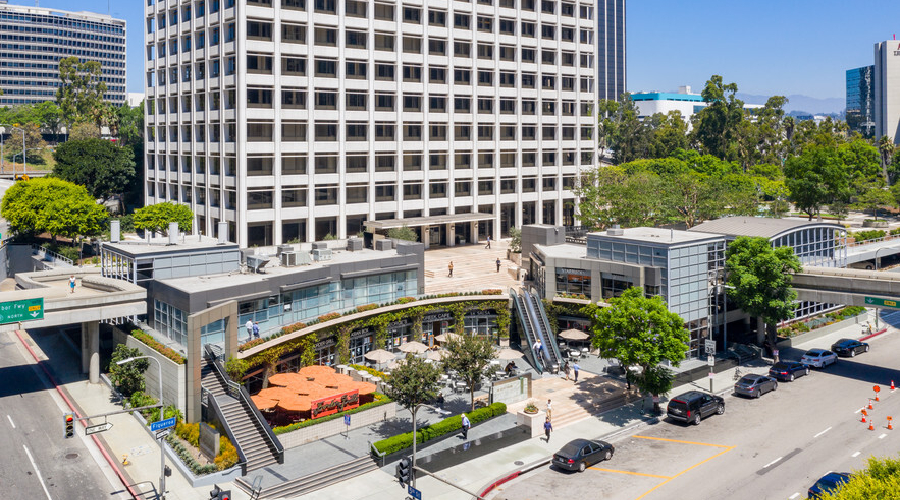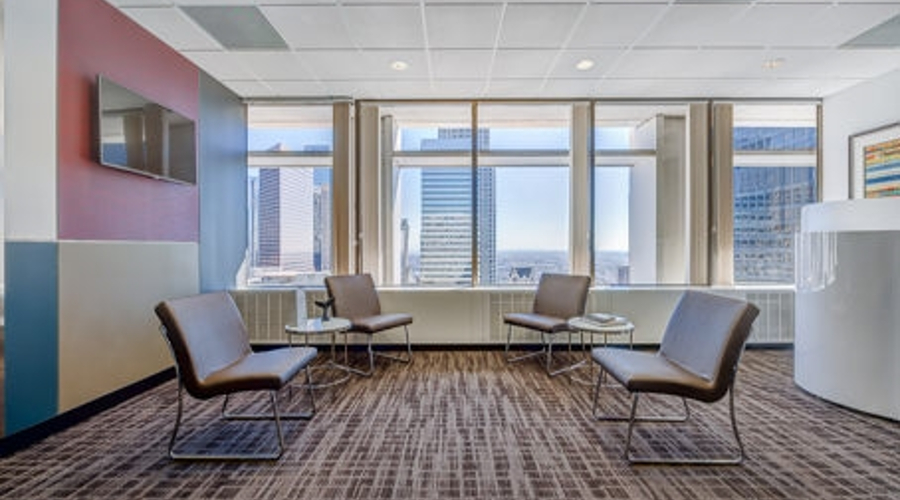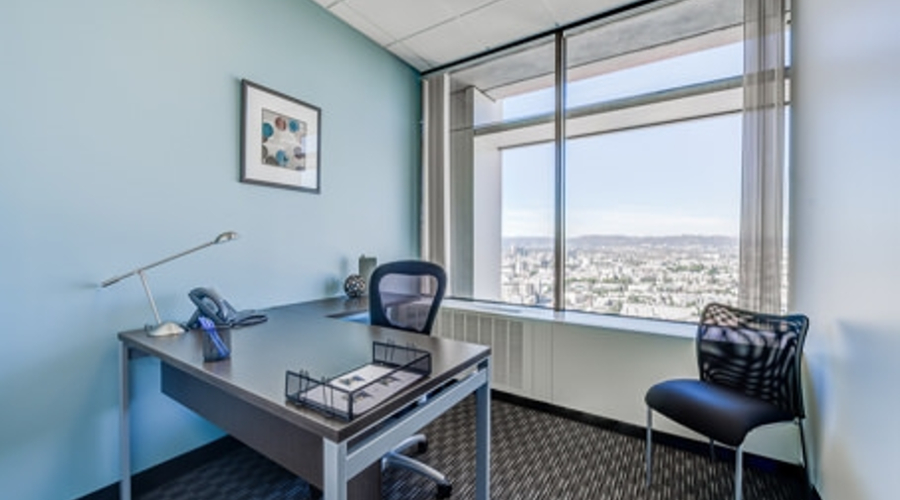 Mental health clinic in Los Angeles, CA – Contact Us for immediate assistance
---
Los Angeles Mental Health Clinic
Welcome to our Los Angeles Mental Health Clinic, where we believe mental health is as important as physical health. Our team of dedicated and experienced mental health professionals is committed to providing personalized care to our clients.
Our mental health clinic provides a range of services to support mental health, including therapies and psychiatric evaluations. Our therapists undergo training in various evidence-based techniques, including cognitive-behavioral therapy, dialectical behavior therapy, and psychodynamic therapy. We work with children, adolescents, adults, and seniors.
Individual Therapy
Individual therapy sessions at our mental health center cater to the needs of each client. Our therapists work with clients to create a personalized treatment plan focusing on their specific issues. We think it's important to give clients a safe, non-judgmental place to talk about their thoughts and feelings, and our therapists have the skills to help clients come up with ways to deal with their problems and control their symptoms.
Couples Therapy
We offer couples therapy to help couples address relationship issues and improve communication. Our therapists use evidence-based techniques to help couples build stronger and healthier relationships.
Family Therapy
It is an effective way to improve family relationships and communication. Our therapists work with families to identify conflict areas and develop strategies to improve communication and relationships. We believe in empowering families to build stronger relationships and create healthier family dynamics.
Psychiatric Evaluations
Our psychiatric evaluations are conducted by experienced psychiatrists who can provide diagnostic assessments and medication management. Our psychiatric evaluations are designed to identify underlying causes of mental health concerns and develop a personalized treatment plan.
Contact details
Phone:
You can call us at 424-425-1232 during our office hours, from Monday to Friday, 8:00 AM to 5:00 PM (PST).
Address:
445 S Figueroa St,
31st Floor, Los Angeles, CA 90071
Email:
To schedule an appointment or solve queries, please email us at:
You must fill out our meeting Request Form with the necessary information to book an online appointment. Our team will call or email you to confirm the meeting.
At our Los Angeles Mental Health Clinic, we help people to heal and relax. We feel that everyone should get mental health care, so we try to make our services cheap and easy to get to for everyone. Contact us to book an appointment and get started on your way to good mental health.
Mental Health Clinics in other places
Reviews