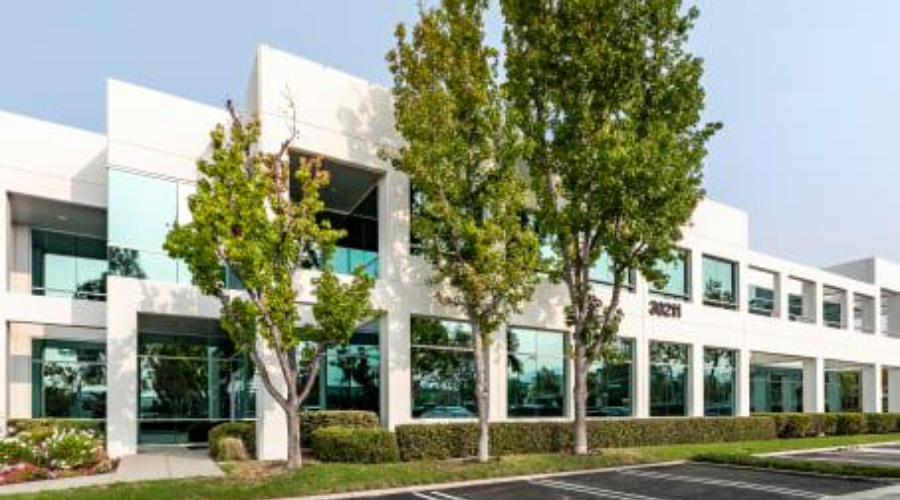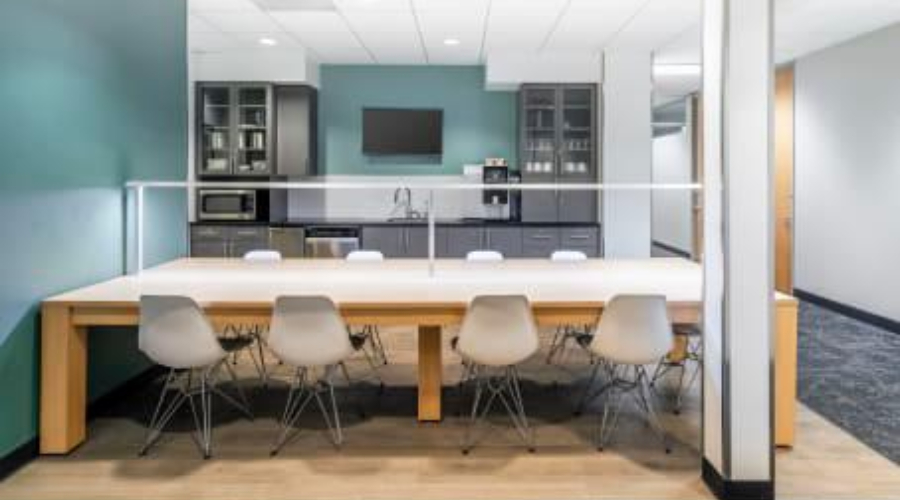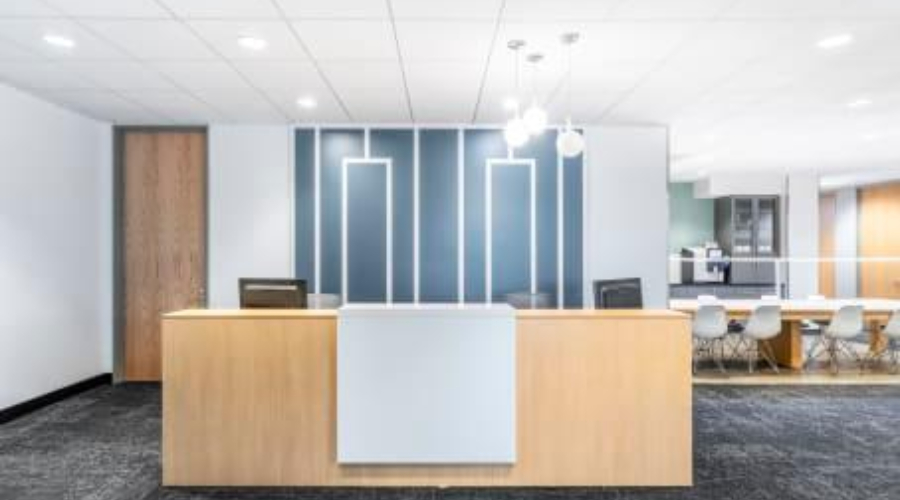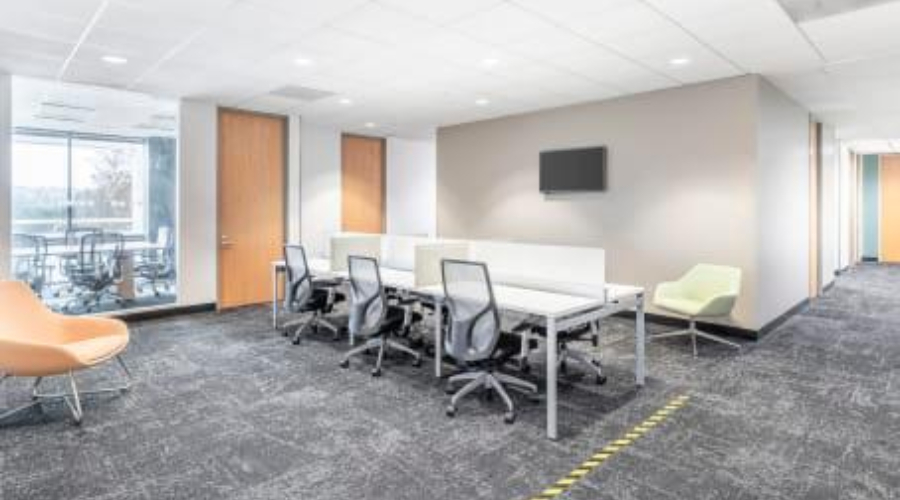 Rancho Santa Margarita Mental Health Clinic, California – Contact Us
---
Welcome to SavantCare Rancho Santa Margarita Mental Health Clinic, where we offer compassionate and evidence-based care for individuals seeking mental health support.
At our clinic, we take a unique approach to mental health care that sets us apart from other providers. Here are some of the unique features that make our clinic stand out:
---
Holistic Approach: We believe mental health is a complex and multifaceted issue requiring a holistic approach. Our team of licensed mental health professionals includes therapists, counselors, and psychiatrists who work together to provide comprehensive and integrated care. We address both the physical and emotional aspects of mental health, considering factors such as lifestyle, relationships, and nutrition.
Collaborative Care: We value collaboration and teamwork at the Rancho Santa Margarita Mental Health Clinic. We work closely with you to develop a personalized treatment plan tailored to your needs. We also collaborate with other healthcare providers, such as primary care physicians, to ensure that you receive coordinated and seamless care.
Specialized Services: We offer specialized services to meet the unique needs of our clients. Our services include child and adolescent therapy, couples therapy, family therapy, and addiction recovery. We also offer a range of evidence-based treatments, including cognitive-behavioral therapy (CBT), dialectical behavior therapy (DBT), and eye movement desensitization and reprocessing (EMDR).
Teletherapy: We understand that accessing mental health care can be challenging, particularly for individuals with limited mobility, who live in remote areas, or who have other barriers to accessing in-person care. That's why we offer teletherapy services, allowing you to connect with our licensed mental health professionals from the comfort of your home.
Phone:
To speak with one of our staff members, call us at 949-490-6362.
Our phone lines are open Monday to Friday, 8:00 AM to 5:00 PM (PST).
Address:
30211 Avenida de las Banderas, Suite 200,
Rancho Santa Margarita, California, 92688
Email:
New patients can email us at intake@savantcare.com for general queries or scheduling an appointment.
Existing patients can email us at support@savantcare.com.
You can expect to receive a response from our team within 1-2 business days.
Online Appointment Request:
Please visit our Appointment Request Form to request an appointment online. Simply fill out the necessary information, and our team will contact you to confirm your appointment details.
Emergency Assistance:
If you or someone you know is experiencing a mental health crisis or emergency, please dial 911 immediately or call the National Suicide Prevention Lifeline at 1-800-273-TALK (1-800-273-8255).
Our clinic is dedicated to providing accessible and inclusive mental health care to our community. We strive to create a welcoming and supportive environment where our clients feel heard, understood, and respected. If you're ready to take the first step towards improved mental health, we invite you to contact us today to schedule an appointment.
Rancho Santa Margarita Mental Health Clinic
Reviews