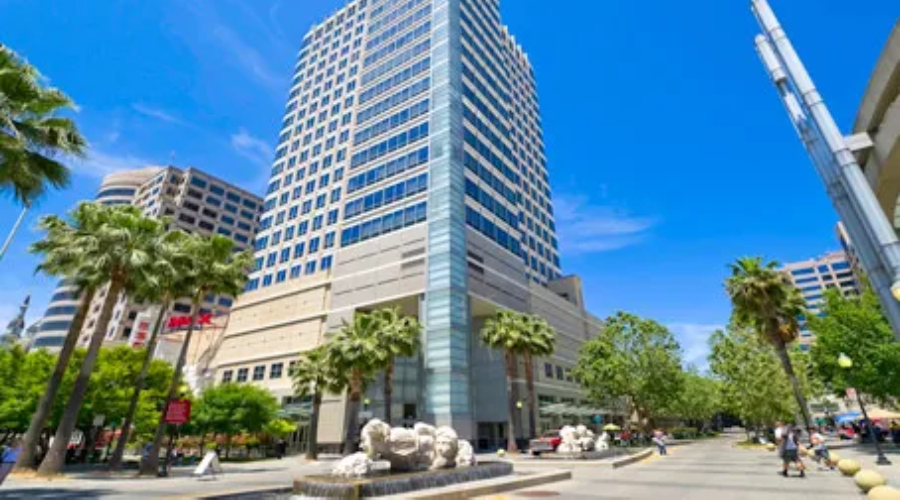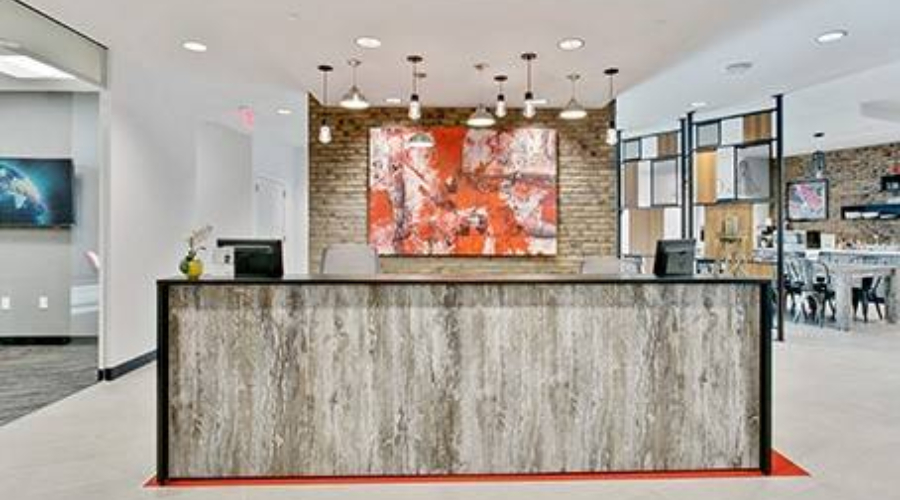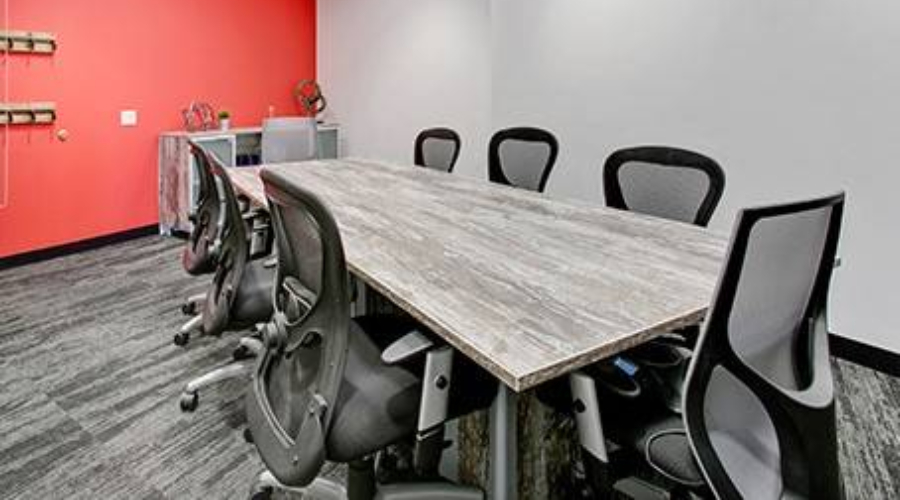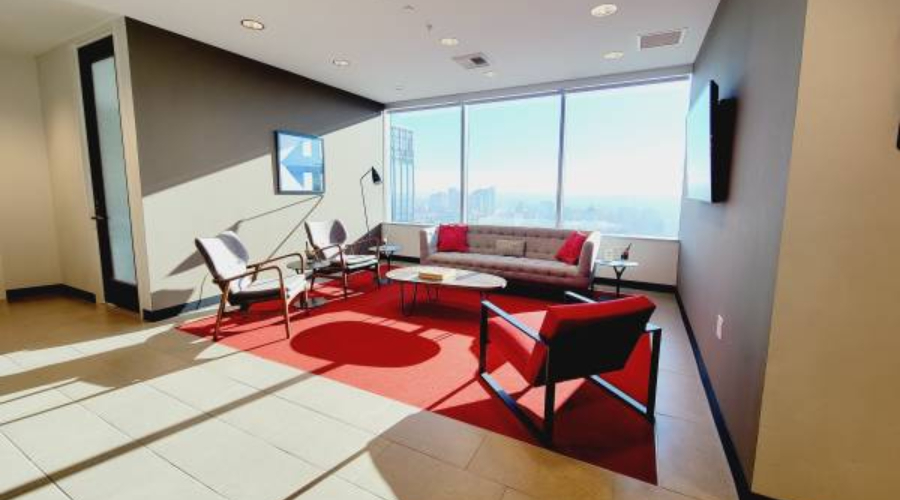 Contact Our Sacramento Mental Health Clinic
---
Welcome to SavantCare Sacramento Mental Health Clinic, where we believe that everyone deserves access to quality mental health care. Our clinic is dedicated to providing compassionate and personalized services to individuals of all ages seeking support for their mental health concerns.

At our clinic, we understand that seeking mental health care can be difficult. That's why we strive to create a welcoming and supportive environment where our clients feel safe to express themselves and explore their feelings without fear of judgment. Our team of licensed mental health professionals includes therapists, counselors, and psychiatrists who are dedicated to helping you achieve your mental wellness goals.


Our comprehensive approach to mental health care includes a range of services designed to address your unique needs, including:
Individual Therapy: Our licensed therapists work with you one-on-one to explore your thoughts, feelings, and behaviors. Through a collaborative and compassionate approach, we help you identify underlying issues and develop coping strategies to manage your symptoms and improve your overall quality of life.
Medication Management: Our licensed psychiatrists provide medication management services to help alleviate symptoms of mental illness. We work closely with you to determine the most appropriate medication and dosage for your unique needs.
Specialized Services: We offer specialized services for children, adolescents, and adults, including play therapy, art therapy, and family therapy.
Teletherapy: At the Sacramento Mental Health Clinic, we understand that accessing mental health care can be challenging, particularly for individuals with limited mobility, live in remote areas, or have other barriers to accessing in-person care. That's why we offer teletherapy services, which allow you to connect with our licensed mental health professionals from the comfort of your home.
Phone:
Please call 916-745-8199 to talk to our team.
Our phone lines are open from 8 a.m. to 5 p.m. (PST) Monday through Friday.
Address:
500 Capitol Mall, Suite 2350,
Sacramento, California, 95814-4760
Email:
For general inquiries or to schedule an appointment, please email us at:
support@savantcare.com
(For existing patients)
intake@savantcare.com
(For new patients)
Within 1 to 2 business days, someone from our team will reply to your query.
Online Appointment
To make an appointment online, please look at our Appointment Request Form. Fill out the necessary information, and someone from our team will call you and share your appointment details.
Emergency Assistance
If you or someone you know is having a mental health problem or emergency, please call the National Suicide Prevention Lifeline at 1-800-273-TALK (1-800-273-8255) or dial 911 right away.
At the Sacramento Mental Health Clinic, we are committed to providing high-quality, evidence-based care tailored to your needs. Our team is dedicated to helping you achieve your mental wellness goals and live a fulfilling life.
If you are seeking mental health support, we invite you to contact us today to schedule an appointment. We are here to help you on your journey toward improved mental health.
Mental Health Clinics in other places