Festus Obonna, MBA, MSN, RN, CCM, PMHNP-BC
Board-Certified Psychiatric Mental Health Nurse Practitioner
ALUMNI OF:
Walden University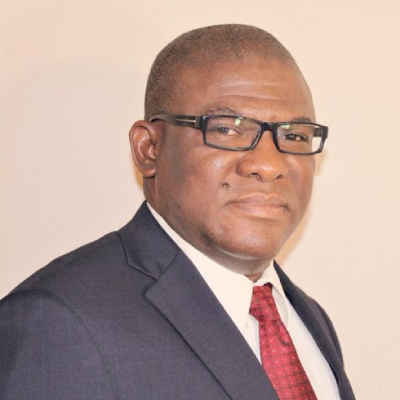 SPECIALITIES
ADHD
Bipolar disorder
Depression
Schizophrenia
Substance abuse
Education
Masters of Science in Nursing, Walden University, 2017-2019
Bachelor of Science in Nursing, King University Bristol, Tennessee, 2013 -2015
Associate Science in Nursing, Lincoln Memorial University, Tennessee, 2009 – 2010
Diploma in Practical Nursing, Tennessee Technology Center at Knoxville, 2007
Masters in Business Administration (Marketing), Rivers State University of Science & Technology, Port Harcourt, Nigeria, 1998–2004
Bachelor of Science, Accountancy, Abia State University Uturu, Nigeria, 1991–1996
CERTIFICATIONS & LICENSURE
Festus Obonna is board-certified as a Psychiatric Mental Health Nurse Practitioner (PMHNP-BC).
Licensed to practice in Texas, New York, California, Arizona, Colorado, Wyoming, and New Mexico.
RUG Training/Certified
In-Network Insurance
---
Festus Obonna is a board-certified Psychiatric Mental Health Nurse Practitioner, demonstrating a passionate and professional commitment to helping clients overcome personal obstacles and achieve mental wellness. He has excelled in therapeutic communication techniques, high-stress situations, and providing mental health services for underprivileged populations. Festus is also a Certified Case Manager (CCM), maintaining extensive experience in Spravato treatments and Suboxone treatments for substance use disorders.
Festus has served a broad range of patients across numerous psychiatric disorders in inpatient settings, outpatient clinical settings, and Tele-psychiatry settings. He has also gathered over three years of experience in medication management. Festus holds a current license to practice in Texas, New York, California, Arizona, Colorado, Wyoming, and New Mexico, bringing a nonjudgmental, humane approach to his patient care.
His career has included roles at Medical City Green Oaks Hospital, Excel Psychiatry, Open Hands Psychiatry, Talkspace Telepsychiatry, Compassionate Psychiatric Services, Centene Corporation: Superior Health Plan, Angels of Care Pediatrics Home Health, San Remo Rehabilitation Center, Plano Medical Center, and Brakebill Nursing Homes & Rehabilitation Center.
Festus' roles include collaborative care, assessments, education, client-centered care, symptom management, psychopharmacologic and psychotherapeutic treatments, telehealth, case management, and pediatric nursing.