Kevin Hamilton, MSN, PMHNP
Psychiatric Mental Health Nurse Practitioner
ALUMNI OF:
State University of New York Downstate Medical Center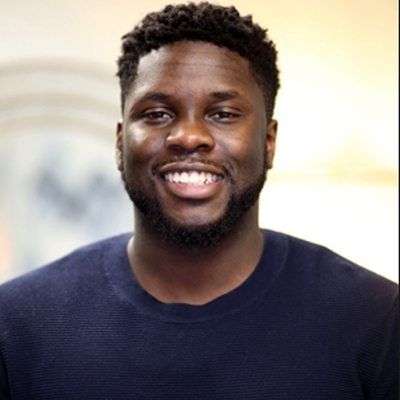 SPECIALITIES
Mood disorders
Anxiety disorders
Psychotic disorders
Substance use disorders
Medication
Psychotherapy
Acute and chronic mental health problems
Child and adolescent psychiatry
Geriatric psychiatry
Addiction psychiatry
Telepsychiatry
Education
Master of Science
Stony Brook School of Nursing 2018
Bachelor of Science Nursing Program
State University of New York Downstate Medical Center
CERTIFICATIONS & LICENSURE
New York State Registered Nurse License
NEW YORK STATE PMHNP LICENSE
California
Oregon RN
Texas RN
Nevada RN
Nevada NP
American Heart Association
In-Network Insurance
---
Kevin Hamilton is a seasoned Psychiatric Mental Health Nurse Practitioner renowned for his holistic approach to patient care and adept at blending evidence-based practices with clinical insight. Educated at Stony Brook School of Nursing and SUNY Downstate Medical Center, Kevin has honed his expertise in psychiatric evaluations, treatment planning, psychotherapy, and psychopharmacology across several New York healthcare facilities.
His clinical prowess is matched by his academic contributions as a former Associate Professor at Medgar Evers College, where he enriched the minds of undergraduate nursing students and fostered the development of future healthcare leaders. With multiple state licenses and certifications, including extensive CPR and Suboxone certification, Kevin's practice is as diverse as it is comprehensive.
Devoted to patient advocacy and staying at the forefront of psychiatric care, Kevin Hamilton embodies the qualities of a dedicated healthcare practitioner and educator, impacting lives through both direct patient care and the dissemination of knowledge.