Dr. Marita Keeling, MD
Psychiatrist
About
| | |
| --- | --- |
| Honorific Prefix: | Dr. |
| Given name: | Marita |
| Family Name: | Keeling |
| Honorific Suffix: | MD |
| Job Title: | Psychiatrist |
| Affiliation: | Savant Care |
| Phone number: | 650 690 2DOC (362) |
| Fax number: | 650 590 4938 |
| Languages: | English |
| Email: | mk.admin@savantcare.com |
Expertise
33 years of multidisciplinary experience in outpatient, intensive outpatient and inpatient treatment of most psychiatric topics including mood disorders, psychotic disorders, personality disorders, forensic evaluations, vocational rehabilitation, worker's compensation, trauma-related illnesses, dementia, supervision of other providers, difficult case consultation and others.
Dr. Keeling has worked with adolescents (age 15 and above), adults and the elderly, the homeless, disabled and military populations.
She is skilled in psychoanalytic psychotherapy, group therapy and medication management as needed. These experiences enable her to individualize treatment for each person she sees and to develop a patient-doctor team to learn and work together towards better health, with an emphasis on integrating gains into the overall lifestyle and with maximum self-direction on the part of the patient.
Location
Admin assistant
Name: Richard
Phone: 650-690-2DOC
Email: mk.admin@savantcare.com
In-Network Insurances
*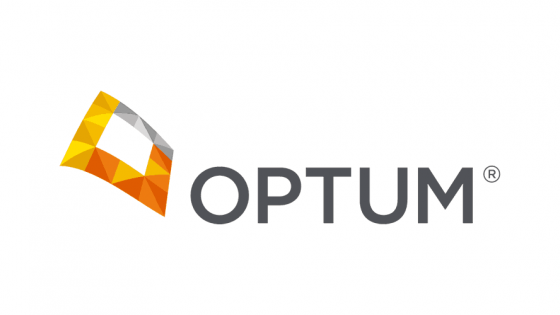 Note:
*. We are not in-network with Blue Shield Covered California.

Worked for
Outpatient private practice, Colorado
Centennial Peaks Hospital, Boulder, Colorado (Chief of Staff)
The Medical Center of Aurora, Aurora, Colorado (interim Medical Director)
Naval Hospital, Yokosuka, Japan
Affiliations and certifications
American Board of Psychiatry and Neurology (certified in psychiatry)
American Psychiatric Association
American Medical Association
Marita Keeling, MD is a Board certified psychiatrist at SavantCare. Following obtaining her undergraduate degree from Harvard University (magna cum laude) she received her medical degree from the University of Colorado, completed her residency in psychiatry there as well, and was awarded numerous academic honors and awards. She has practiced in Colorado and recently moved to the Bay Area.