Vince Giacomelli, LMFT
Licensed Marriage Family Therapist
ALUMNI OF:
California State University, Sacramento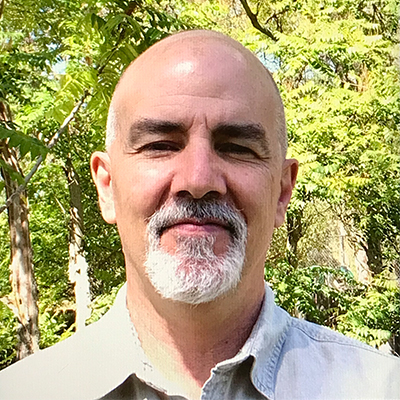 SPECIALITIES
Adjustment
Trauma
Addiction
Relapse prevention
Co-dependence
Psychiatric rehabilitation
Client-centered psychotherapy
Family/systems psychotherapy
Cognitive psychotherapy
Existential psychotherapy
Transpersonal psychotherapy
Thanatology and ethics
In-Network Insurance
---
Vince Giacomelli, LMFT, has been licensed in California since 2009 and currently holds licenses in six states. With an impressive 40 years of experience, he has dedicated his career to providing a broad range of services, including administrative, clinical, supervisory, managerial, and consulting services in clinical community mental health settings.
His expertise extends to working in psychiatric residential treatment facilities for children and adolescents, facilities for juvenile sex offenders and victims, and a variety of outpatient clinical services that encompass forensic mental health services and registered sex offender treatment programs. Prior to venturing into private practice, he served as a Director of Behavioral Health.
Vince Giacomelli meets each client with a tailored approach, skillfully moving beyond statistical assumptions to focus on the unique subjective experiences of his clients. He is deeply committed to respecting and understanding the individual narrative of each person who seeks his help.