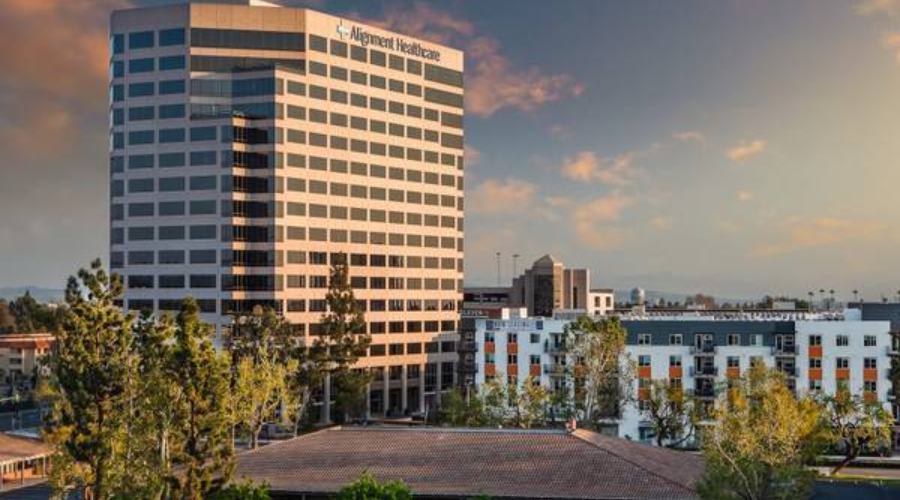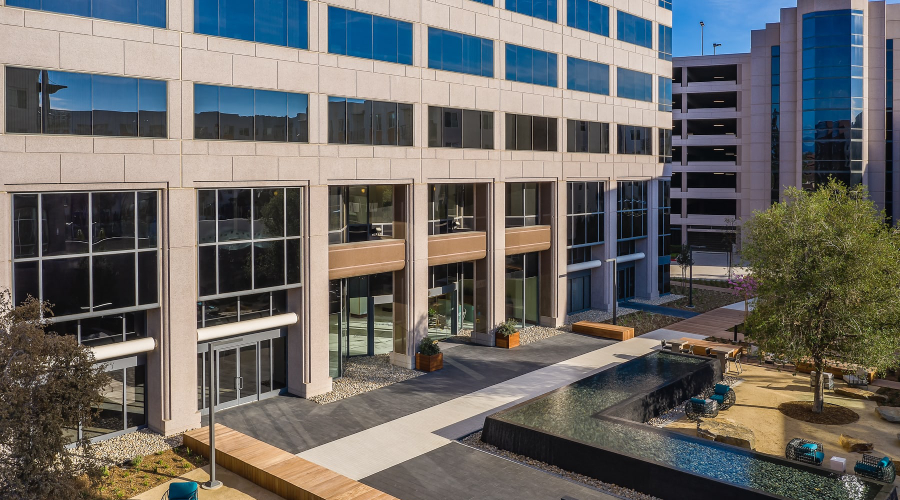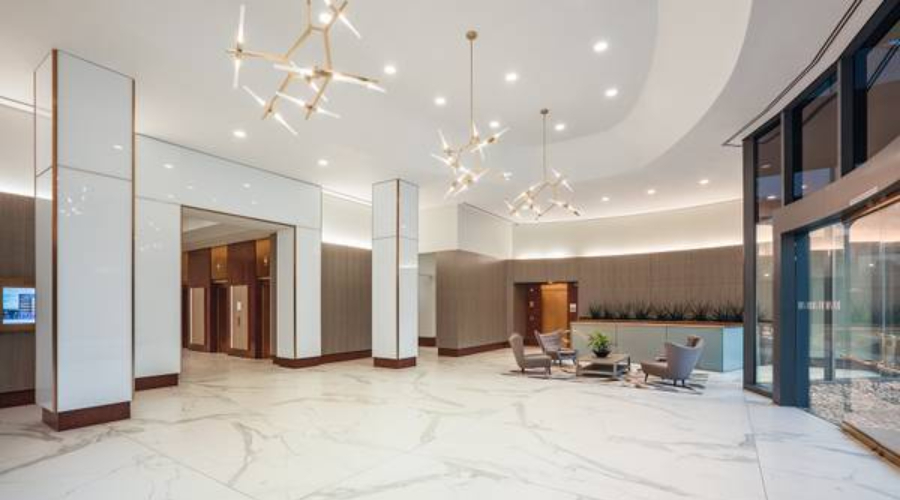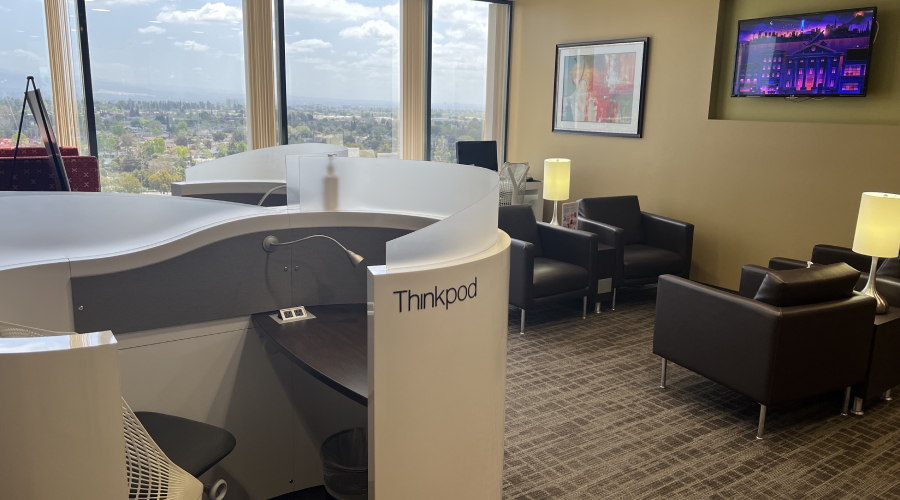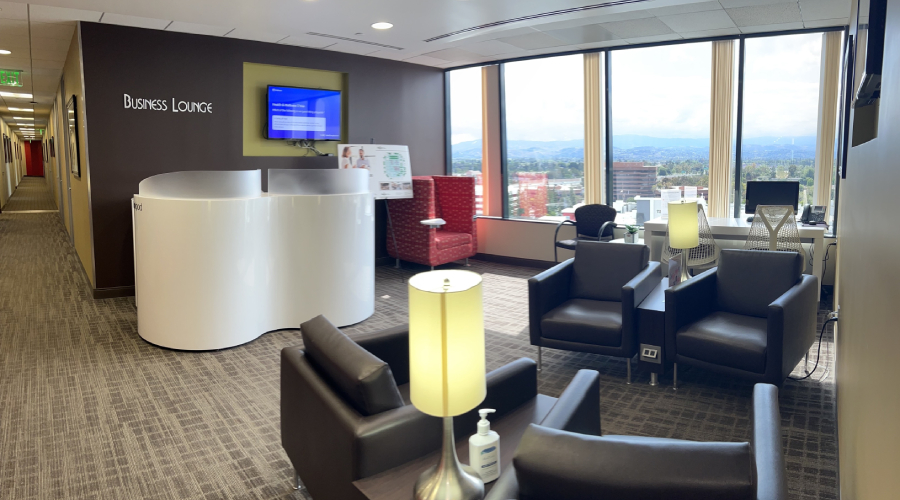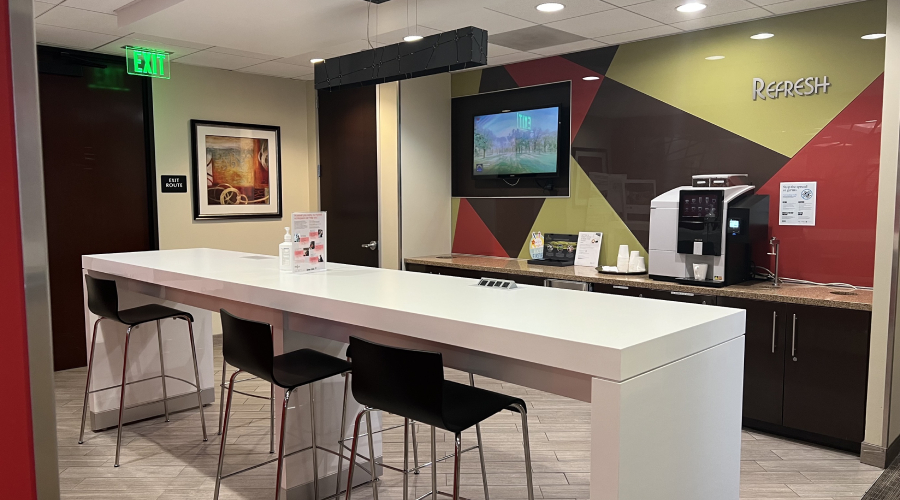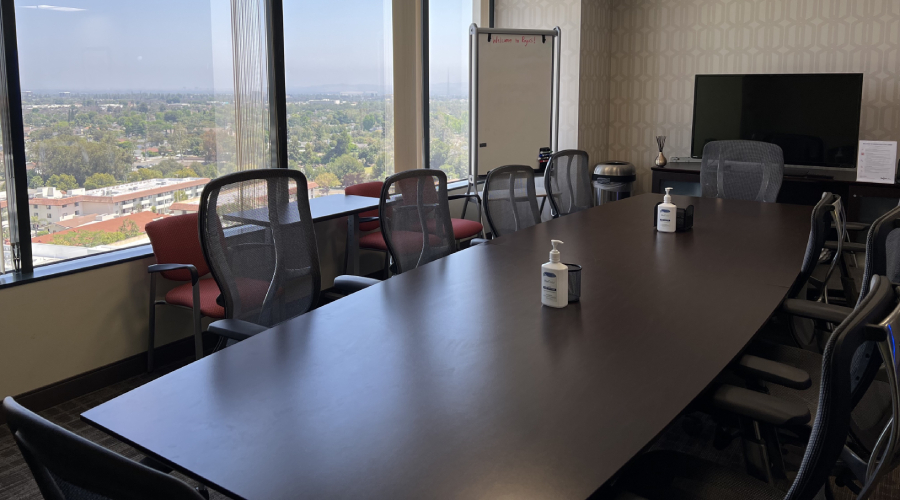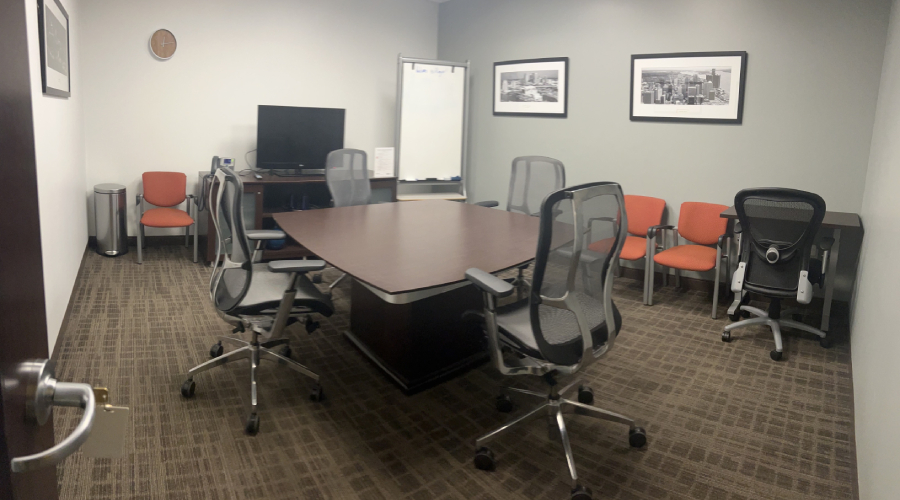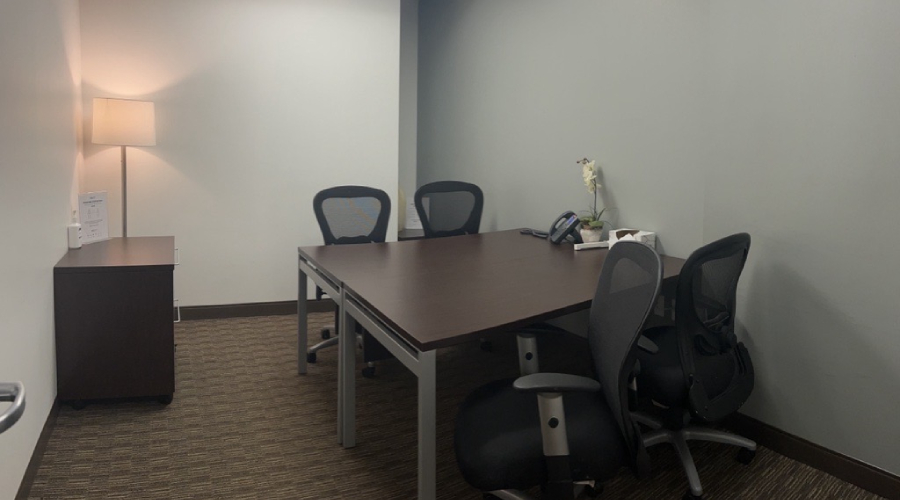 Anaheim Mental Health Clinic, California – Contact Us
---
Welcome to SavantCare Anaheim Mental Health Clinic, where we provide comprehensive mental health care services to individuals and families in Anaheim and the surrounding areas. Our team of highly trained and compassionate mental health professionals is committed to helping our clients achieve optimal mental health and wellness.
At Anaheim Mental Health Clinic, we offer various mental health care services to meet our patient's unique needs. Our services include:
---
Individual Therapy: Our licensed therapists work one-on-one with clients to help them address various mental health concerns, such as anxiety, depression, trauma, and more.
Family Therapy: We offer these services to help families navigate complex challenges and build stronger, healthier relationships.
Medication Management: Our experienced psychiatrists offer medication management services to help clients manage their symptoms and improve their overall quality of life.
Teletherapy: We offer teletherapy services for clients who prefer to receive mental health care services from their homes.
Our Team:
Our team of mental health professionals consists of licensed therapists, psychiatrists, and support staff dedicated to providing compassionate and effective care to our clients.
Contact Us:
To know more about our mental health care services or to book an appointment, please contact us today. We are here to support you on your journey toward achieving optimal mental health and wellness.
Phone:
Please call 657-657-7673 to talk to our team.
Our phone lines are open from 8 a.m. to 5 p.m. (PST) Monday through Friday.
Address:
1100 Town & Country Road, Suite 1250,
Orange, California 92868
Email:
Existing patients can email us at support@savantcare.com if they have
any general questions or want to make an appointment.
New patients can send an email to intake@savantcare.com.
Within one to two business days, someone from our team will answer your message.
Online Appointment:
To book an appointment, please go through our Appointment Request Form. Please fill out the needed information, and someone from our team will contact you to confirm your appointment details.
Emergency Assistance:
If you have a mental health problem or emergency, please call the National Suicide Prevention Lifeline at 1-800-273-TALK (1-800-273-8255) or dial 911 immediately.
Rancho Santa Margarita Mental Health Clinic
Reviews