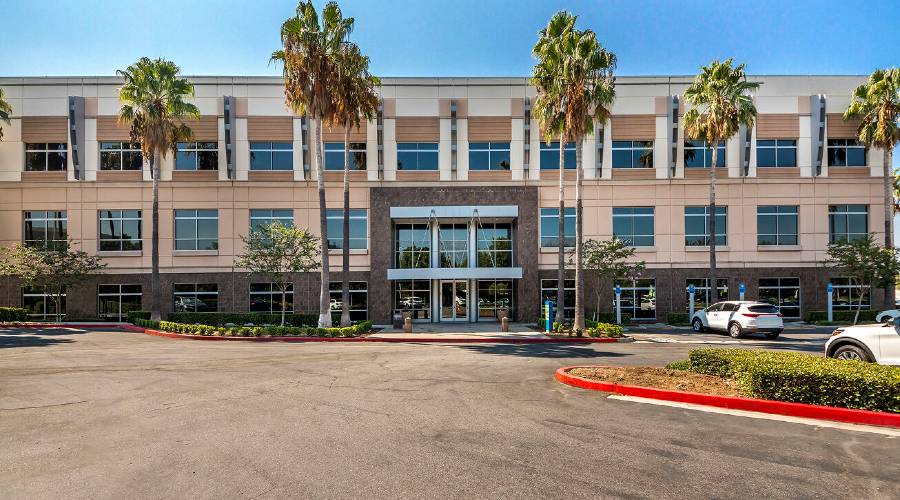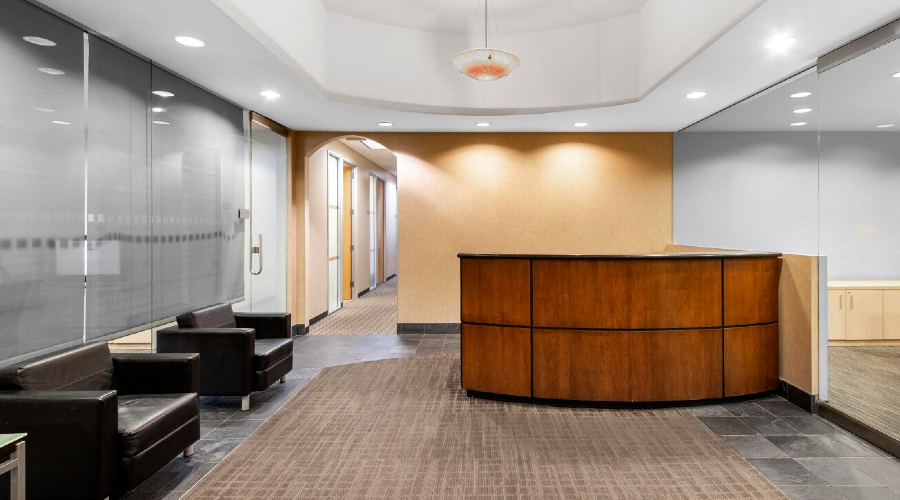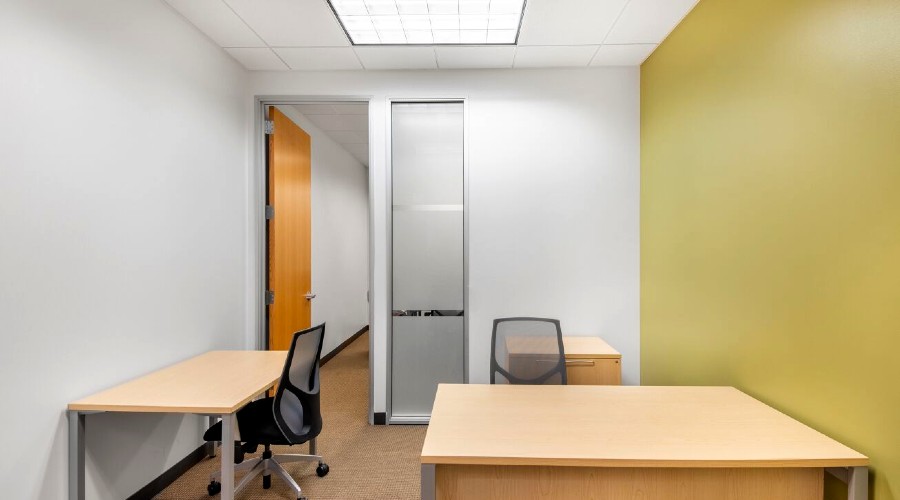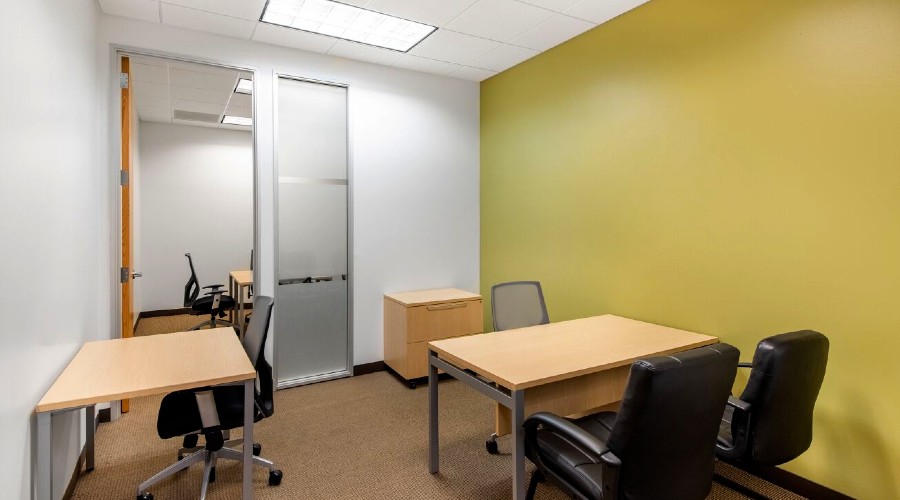 Contact Our Ontario Mental Health Clinic
---
Welcome to SavantCare Ontario Mental Health Clinic, where we offer compassionate and evidence-based care for individuals seeking mental health support. Our team of licensed professionals is committed to helping you achieve optimal mental wellness through personalized treatment plans.
At our clinic, we understand that mental health concerns can impact every aspect of your life. That's why we take a holistic treatment approach, addressing your physical and emotional well-being. We offer a range of services to strengthen your mental health, including:
Individual therapy: Our licensed therapists offer one-on-one counseling to help you navigate life's challenges. Whether you're struggling with depression, insomnia, bipolar disorder, or other mental health concerns, we're here to support you every step of the way.
Medication management: Our licensed psychiatrists provide medication management services for individuals who may benefit from medication as part of their treatment plan. We help you to determine the best course of treatment for your unique needs.
Teletherapy: We understand that it can be challenging to attend appointments in person. That's why we offer teletherapy services, allowing you to receive mental health support from your home.
Phone:
Please call 909-450-8020 to talk to our friendly team.
Our phone lines are open from 8 a.m. to 5 p.m. (PST) Monday through Friday.
Address
3200 E Guasti Road, Suite 100,
Ontario, California, 91761
Email
For general inquiries or to book an appointment, please email us at:
support@savantcare.com (For existing patients)
intake@savantcare.com (For the new patient)
Within 1-2 business days, someone from our team will reply to your query.
Online Appointment
To make an appointment online, check out our Appointment Request Form. Fill out the necessary information, and someone from our team will call you and share your appointment details.
Our clinic is dedicated to providing quality mental health care in a safe, supportive, and confidential environment. Our team of mental health professionals is committed to creating a space where you feel heard, understood, and respected. Our team is passionate about empowering individuals to get out of depression and live their best life.
If you're ready to protect your mental health and be happy, we invite you to contact us today to schedule an appointment. We are ready to support you on your journey towards mental wellness.
Rancho Santa Margarita Mental Health Clinic
Reviews