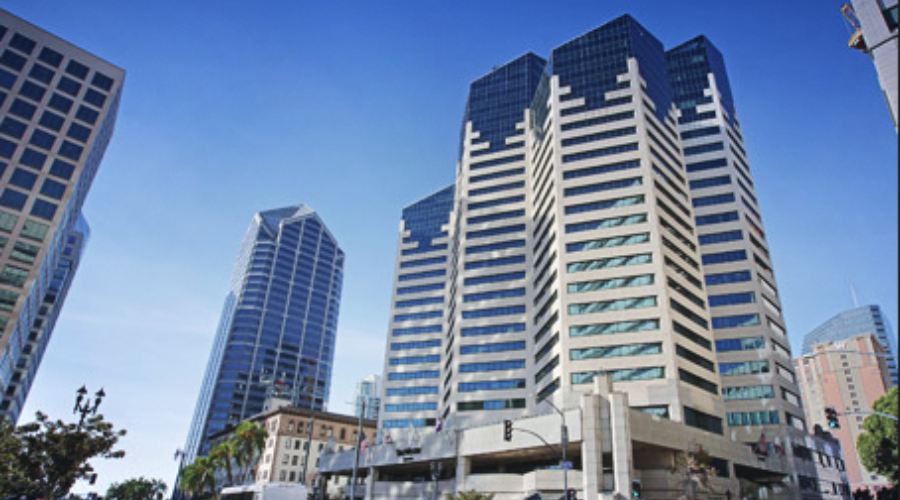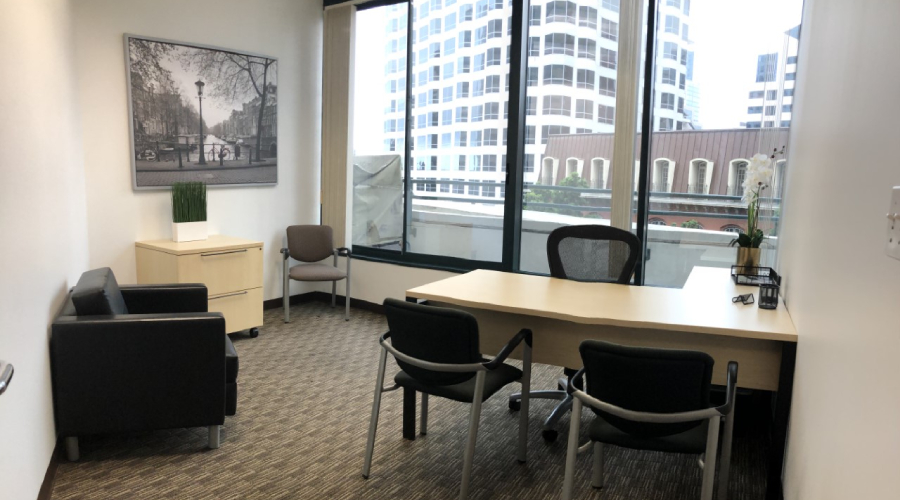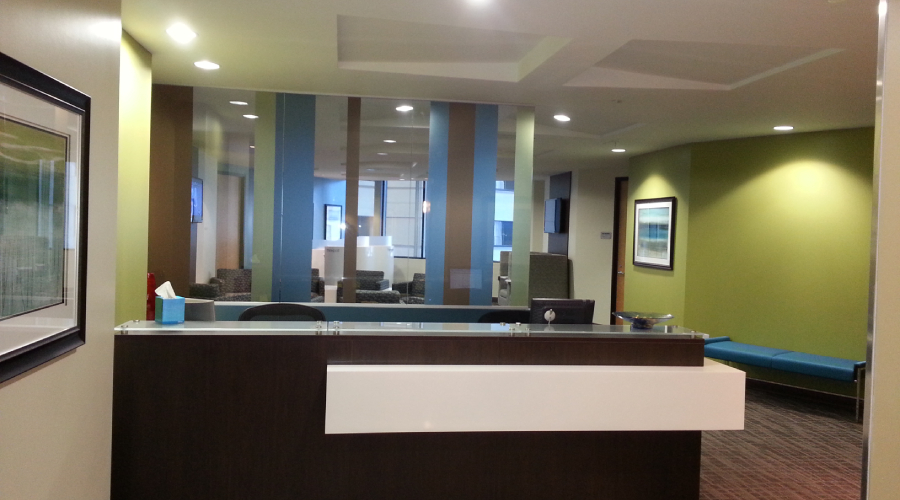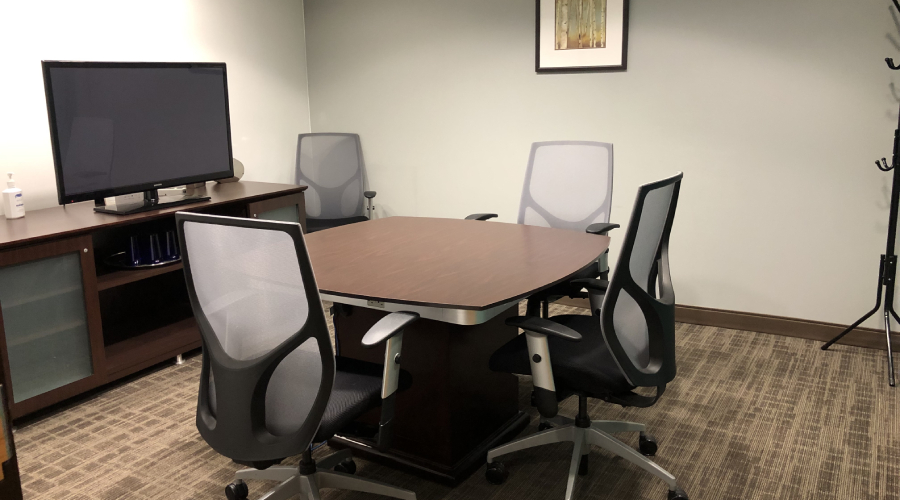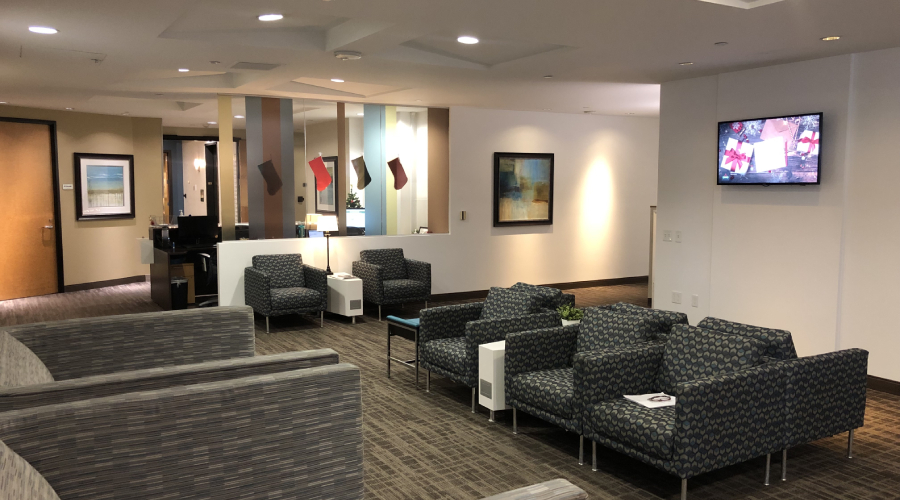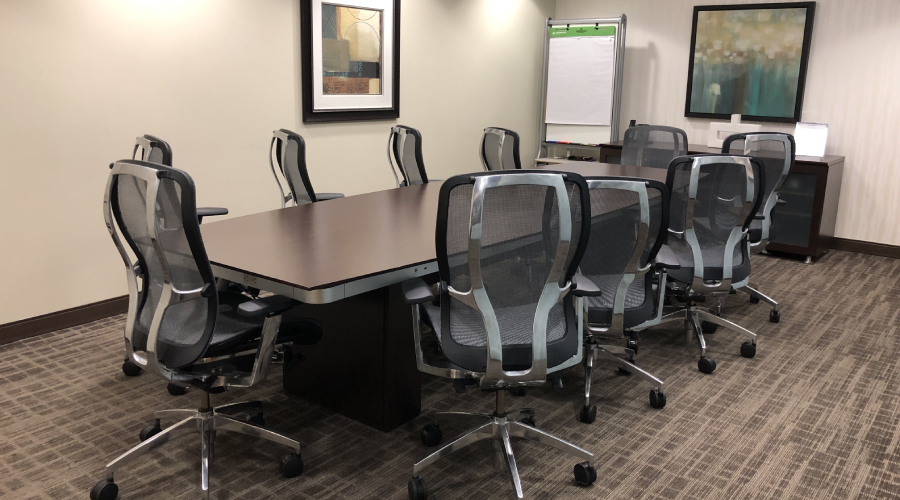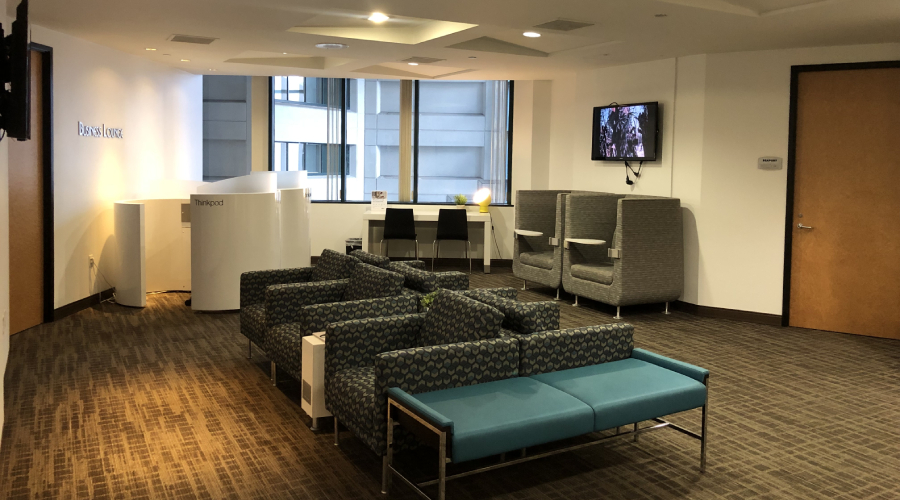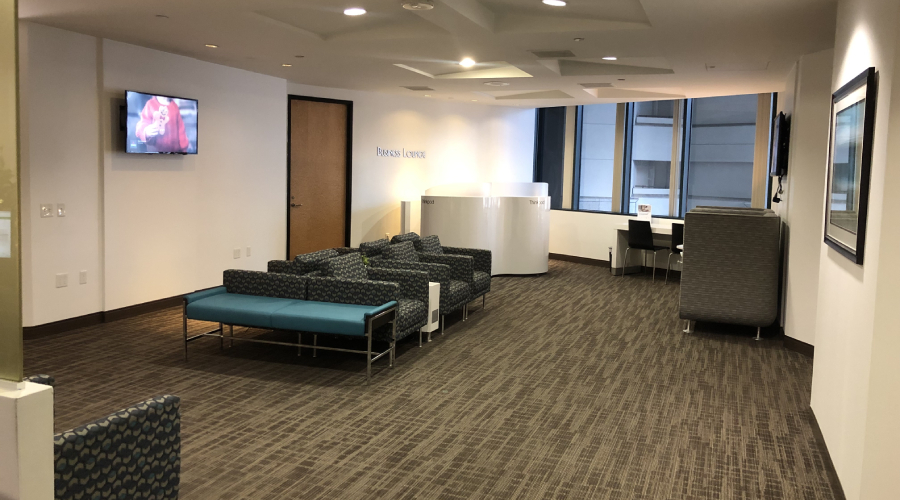 Contact Us – San Diego Mental Health Clinic
---
Welcome to San Diego Mental Health Clinic: Your Path to Wellness
At San Diego Mental Health Clinic, we understand the importance of mental well-being in leading a fulfilling life. We are a trusted and compassionate mental health clinic dedicated to providing comprehensive and personalized care to individuals of all ages in the San Diego community.
Our Commitment to Your Mental Health
Our unwavering commitment to your mental health and well-being is at the heart of our clinic. We believe everyone deserves access to high-quality mental health services and strive to create an environment where you can feel safe and heard.
Expert Team of Mental Health Professionals
Our clinic has certified and experienced mental health professionals who are passionate about helping individuals overcome their challenges. Our team includes psychiatrists, psychologists, therapists, and counselors, all specializing in various areas of mental health care. They work collaboratively to provide comprehensive assessments, accurate diagnoses, and evidence-based treatments tailored to your unique needs.
Comprehensive Range of Mental Health Services
We offer mental health services to address a wide variety of concerns. Whether you are struggling with depression, anxiety, trauma, relationship issues, or any other mental health challenge, our dedicated professionals are here to support you every step of the way. Our services include:
Diagnostic Assessments: Our clinicians conduct thorough assessments to comprehensively understand your mental health concerns, enabling them to develop personalized treatment plans.
Psychotherapy: We provide different types of therapy sessions to help you navigate life's challenges, enhance your coping skills, and improve your overall well-being.
Medication Management: Our experienced psychiatrists are skilled in prescribing and managing medications when appropriate. They prescribe effective medication regimens while closely monitoring your progress.
Telehealth Services: We understand the importance of accessibility and convenience. Through our secure and confidential telehealth platform, we offer virtual therapy sessions, allowing you to receive care from your home.
Holistic Approach to Mental Wellness
At San Diego Mental Health Clinic, we believe in a holistic approach to mental wellness. We recognize that mental health is interconnected with various aspects of your life, including physical health, relationships, and lifestyle choices. Therefore, our treatment plans incorporate strategies that address these interconnected factors, promoting overall well-being and sustainable recovery.
Confidentiality and Privacy
We strictly adhere to ethical and legal standards, ensuring your personal information remains secure and protected. We maintain a safe and confidential environment where you can openly discuss your concerns without fear of judgment or breach of privacy.
Take the First Step Towards a Healthier Mind
If you know someone seeking professional support for mental health concerns, we invite you to contact San Diego Mental Health Clinic. Together, we can help you regain control of your life and achieve lasting mental well-being.
Our Location
Contact us today to book an appointment now. take the first step towards a healthier mind. Your journey to mental wellness starts here.
Address: San Diego Mental Health Clinic
Emerald Plaza, 402 West Broadway
Suite # 400 San Diego CA 92101
Telephone:
Fax:
650-590-4938
Appointments
Please click the "REQUEST INITIAL CONSULTATION" page or call us directly to schedule an appointment. If you're a current patient, you can use our patient portal to book, reschedule, or cancel appointments.
Patient Support
Phone: Our dedicated team is available Monday to Friday (9 AM – 6 PM).
Please call us at (619)-272-2728, and we'll do our best to assist you.
Email: You can also drop us an email at:
We aim to respond to all queries within 24-48 hours.
Chat: Use our online chat service for real-time assistance. Click on the chat icon at the bottom right corner of your screen.
Feedback and Suggestions
We're always striving to improve our services. We would love to hear from you if you have feedback or suggestions. You can leave your thoughts through our feedback form or email us.
Thank you for choosing SavantCare. Together, we can create a healthier, happier future.
---
San Diego Mental Health Clinic
Reviews