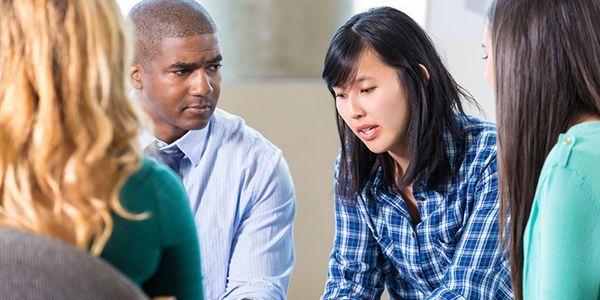 Recent headlines about detainment and family separations at the border have flung the immigrant plight into the spotlight. The mental health of the people affected by these changes is an important area for further understanding.
Mental health conditions are not contagious, but research shows that some mental health conditions may have a genetic link. Bipolar disorder, for example, has long been shown to run in families. Other people may pass on hereditary traits that make a mental health disorder more likely without passing on a specific disorder. Because you have a mental health condition that does not mean that your child will have a mental health condition. But because of your own experiences, it may help you be better attuned to the psychological challenges that parenting can bring.
Documented in what is commonly known as "The Immigrant Paradox", first generation immigrants actually tend to have lower rates of addiction and psychiatric disorders compared to their U.S.-born counterparts. However, recent studies are documenting the harmful effects of aggressive, anti-immigrant policies on the mental health of immigrants and their families.
Increased immigration enforcement, multiple anti-immigrant executive orders and the uncertain status of Deferred Action for Childhood Arrivals (DACA) recipients have created a hostile environment for immigrants in the US. Many immigrants who felt mentally healthy upon arrival, experience deteriorating mental health the longer they are in the US. Some who recognize they need help, do not seek it for fear doctors, hospitals, and related paperwork may draw attention to their immigration status, resulting in their deportation. In addition to the stress and anxiety created by the constant threat of deportation of themselves and their family members, many immigrants also suffer from the effects of the past traumas that forced them to leave their home countries in the first place.
It is vital that all immigrants feel safe seeking medical and psychiatric care. If you or someone you know is affected by this issue, we are here to help. Contact Savant Care for information about mental health care options.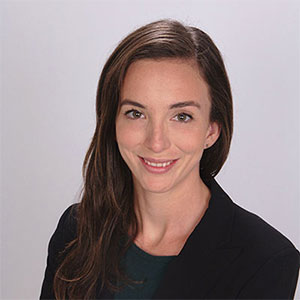 Written by
Dr. Marguerite Maguire
, On
Aug 21, 2019
Dr. Marguerite Maguire earned her medical degree from the University of Rochester. She completed her Psychiatry residency at the University of Southern California/LAC+USC… View full profile