Introducing TMS therapy to make you feel better
Tried antidepressants?
Tried psychotherapy?
Are you still feeling depressed?
It's time to rediscover happiness with FDA-approved TMS treatment for depression.
What is TMS therapy?
TMS therapy is a non-invasive procedure that uses magnetic fields to stimulate specific brain nerve cells that control depression. Magnetic stimulation helps to improve communication between various parts of the brain and reduce depression symptoms. TMS therapy can help to cure mental health disorders like:
Anxiety
OCD
Depression
PTSD
ADHD
Parkinson's disease
Chronic pain
Alzheimer's disease
Coverage for TMS therapy
TMS therapy is affordable.
Though most of the insurance covers TMS therapy, these insurance companies require at least two months of psychotherapy in the past. The best way to determine whether you are covered for TMS therapy is to fill out our TMS form. Our team will get back to you about the coverage status. You can get an idea about your healthcare expenses from
here
. You can use the TMS therapy Cpt code (90867 or 90868 ) to know how much you can receive from the insurance carrier.
TMS vs traditional medication – Which one is better?
Side effects
TMS therapy
Medication

Mild headaches
Tingling sensation
Lightheadedness

Headaches
Nausea
Dry mouth
Drowsiness
Sleeplessness
Weight gain
Reduced sex drive

Which one is better? TMS therapy. It has negligible side effects. Learn more about TMS Therapy »
Affordable TMS therapy in
Los Altos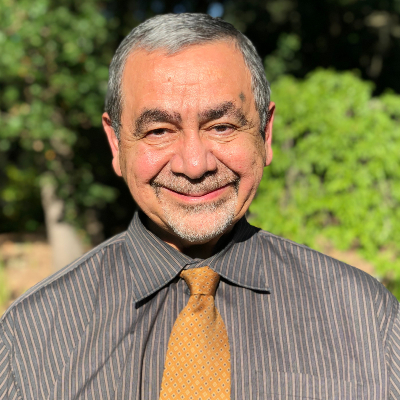 Board-Certified Psychiatrist
ALUMNI OF: University of Baghdad
LANGUAGES: English